WE USED TO SEE THE WORLD BY EYES,
HOW ABOUT BY HEART?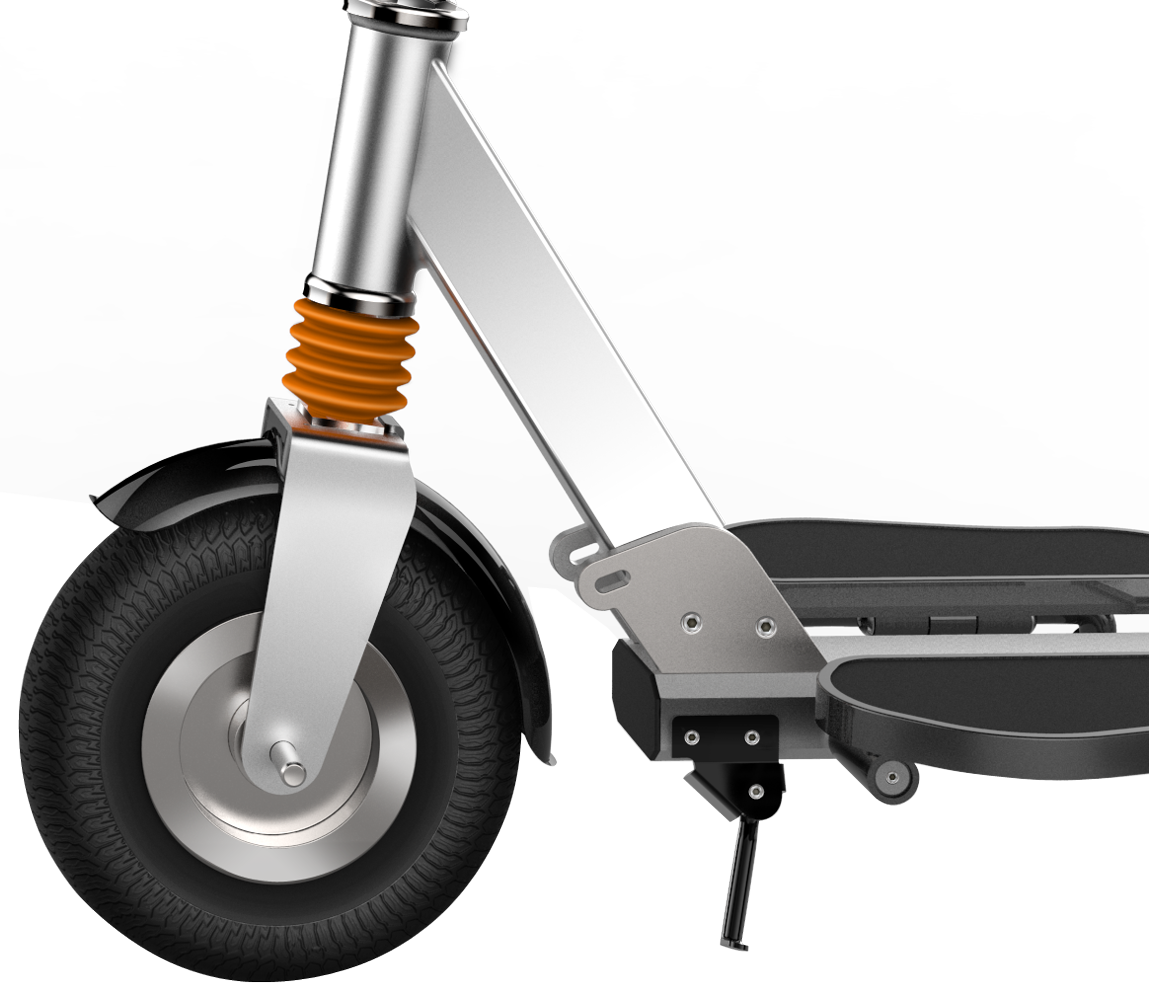 BRAKE ASSIST SYSTEMS
When there is emergency braking, riders can Increase the brake force to shorten braking distance.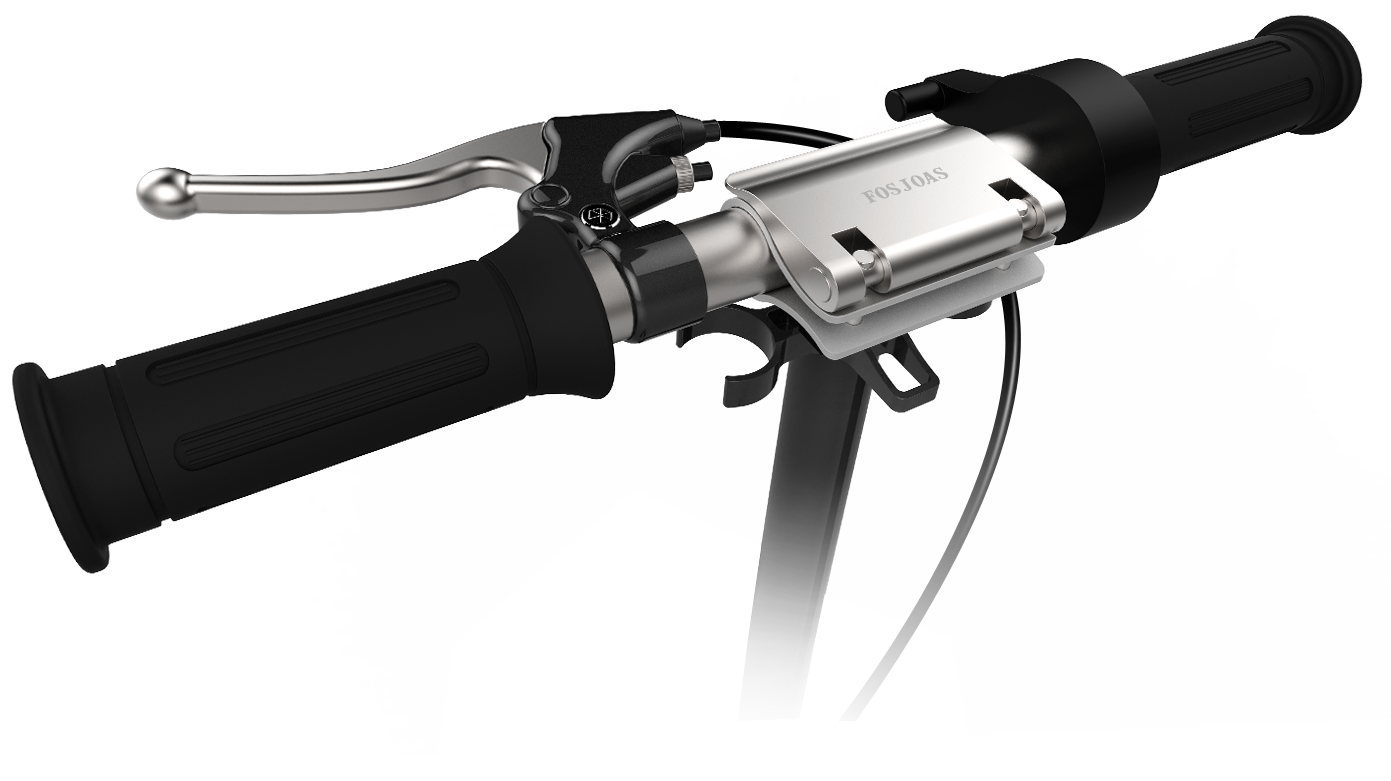 WITH THE ANTERIOR STANDING DESIGN
It accords with principles of ergonomics, and changes the side standing which easily cause fatigue.
K2 MACHINE CONTROLLER
Every time riders start the throttle, it will be combined with vehicle gear options. After precise calculation, the instantaneous output signals will be delivered to the motor controller in the most efficient drive motor output, so as to bring more sensitive control experience.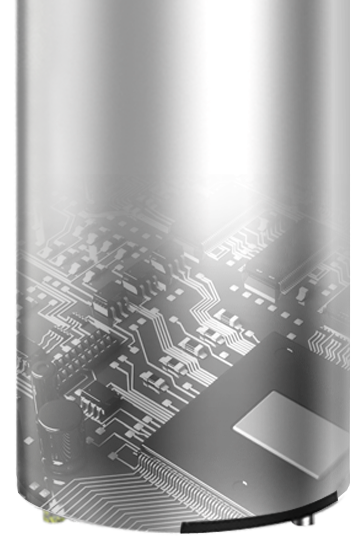 LEAD THE ELECTRIC
SCOOTER,ENTERINTO
THE ERA OF INTELLIGENCES
Riders can monitor the
scooter anytime and anywhere in real-time.
SMART PHONE APP
One key to unlock and to adjust a variety of gears
Riders can adjust and monitor the scooter comprehensively.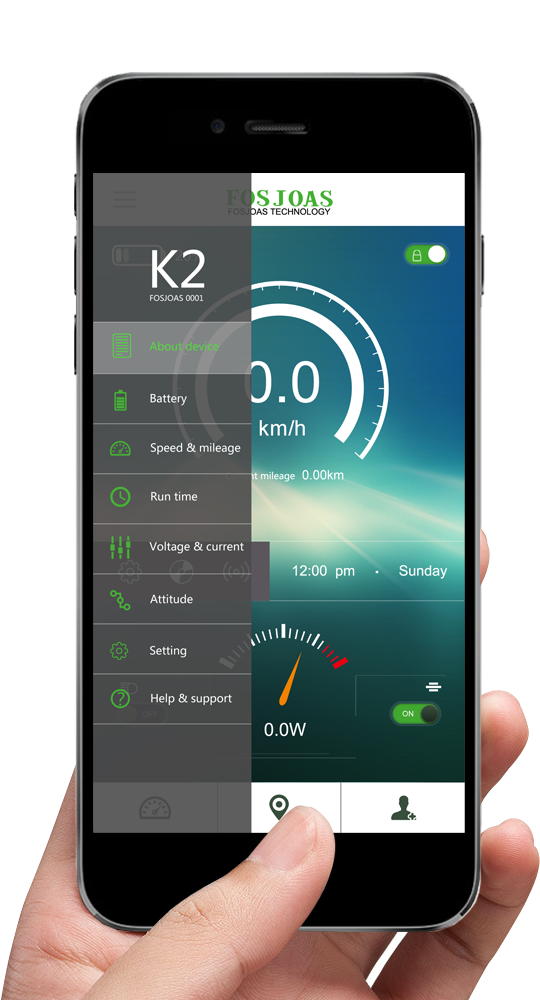 WITH THE INTELLIGENT
SECURITY TAIL LIGHTS SYSTEM
It brings not only the attention, but also safety.
WITH SHOCK
MITIGATION SYSTEM
It can go to various road conditions.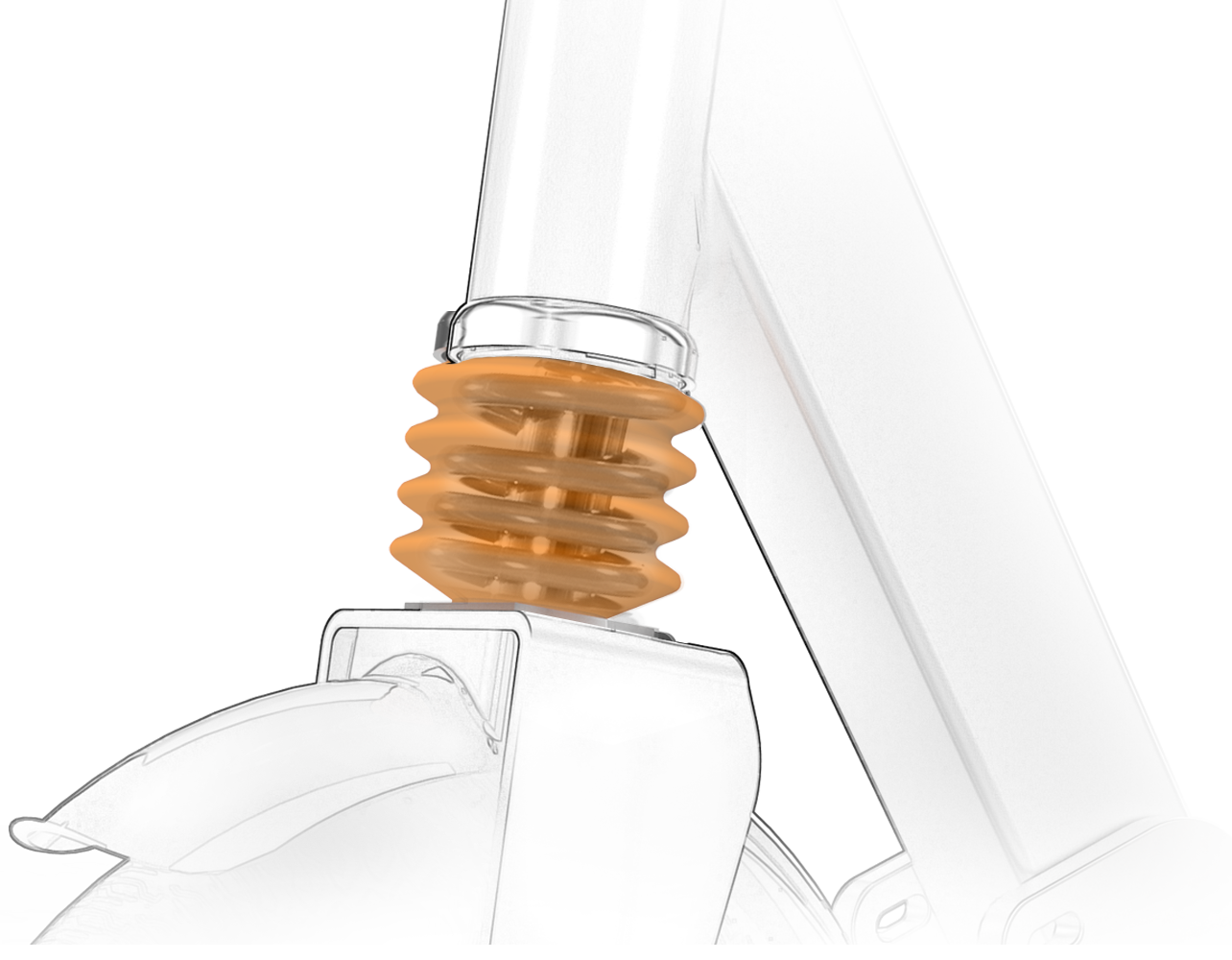 Imported battery

Safety protection

APP

Brand tire
THAT'S ONE SMALL STEP FOR US, ONE
GIANT LEAP FOR YOU.
Give salute to all the people on the way