Golden Rules to Opt for a Best Electric Scooter
Source:fosjoas begin Time: 2015-04-06
People might not be acquainted with the electric scooter if they lived years ago. As the sector of the electric scooter thrives and the electric scooter becomes widespread, the masses increasingly form the notion of the electric scooter. These days, the electric scooter is ubiquitous in the streets, both at home and abroad. People, especially the young, see it as a personal recreational tool. They tend to show their thrilling skills of steering scooters in the streets or squares before pedestrians. Some hard-line environmentalists regard the electric scooter as an optimal commuting vehicle. The electric scooter now is applied everywhere, thereby people resist asking how to opt for an ideal electric scooter. Here we will recommend some golden rules, if not, at least some helpful tips.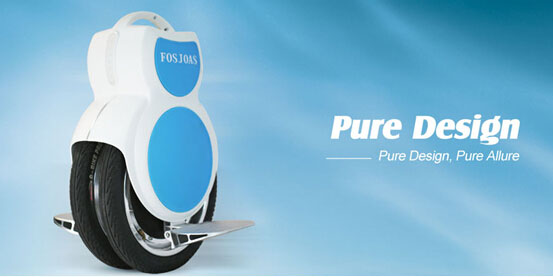 The FOSJOAS's intelligent electric scooter looks very hard to steer. To be honest, this is not the case. It proves the ease of use. Riders can advance, speed up, slow down, and brake, etc. by leaning forth or back.
With regard to the size, most FOSJOAS's intelligent electric scooters are quite super light and compact. A rider can carry the intelligent electric scooter onto bus or underground without any effort. It also turns out to be the favourite of urban commuters usually troubled by the inconvenience of traffic congestion.
Technologically, the FOSJOAS's intelligent electric scooter is also talked and admired. It gets its try-out of a brand new maglev motor, Japan-made Li-ion battery core and self-balancing chip. Together with a maglev motor, Li-ion battery core makes FOSJOAS's electric scooter a pollution-free vehicle. Its self-balancing chip assures riders of a safe riding experience.
The above advantages endow the FOSJOAS's intelligent electric scooter with great potentials and a bright future. The masses, especially youngsters, always take riding it as an amazing personal entertainment. In factory warehouses, the FOSJOAS's intelligent electric scooter is also widely utilised. There are more potentials in store for riders' further discovery.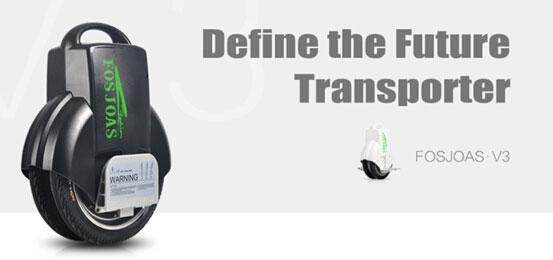 These tips might be of great help when it comes to opting for an electric scooter. If you plan to buy one in the near future, you could try according to the above suggestions.