LITHIUM BATTERY
REVOLUTION
The Panasonic lithium battery mounted on U3,
weighing 5kg, is safe and durable with 5 years of lifespan.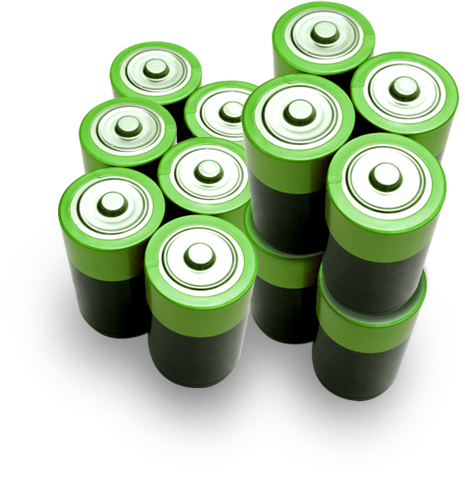 UPDATED INTELLIGENT CHIPS
STRONGER DRIVING FORCE
Upgraded CPU, stronger driving force and acceleration
0.03s precise and rapid reaction time.
DYNAMIC CONTOUR
Adopting aerospace attitude control theory with metal bracket, bold and confident as a Lamborghini.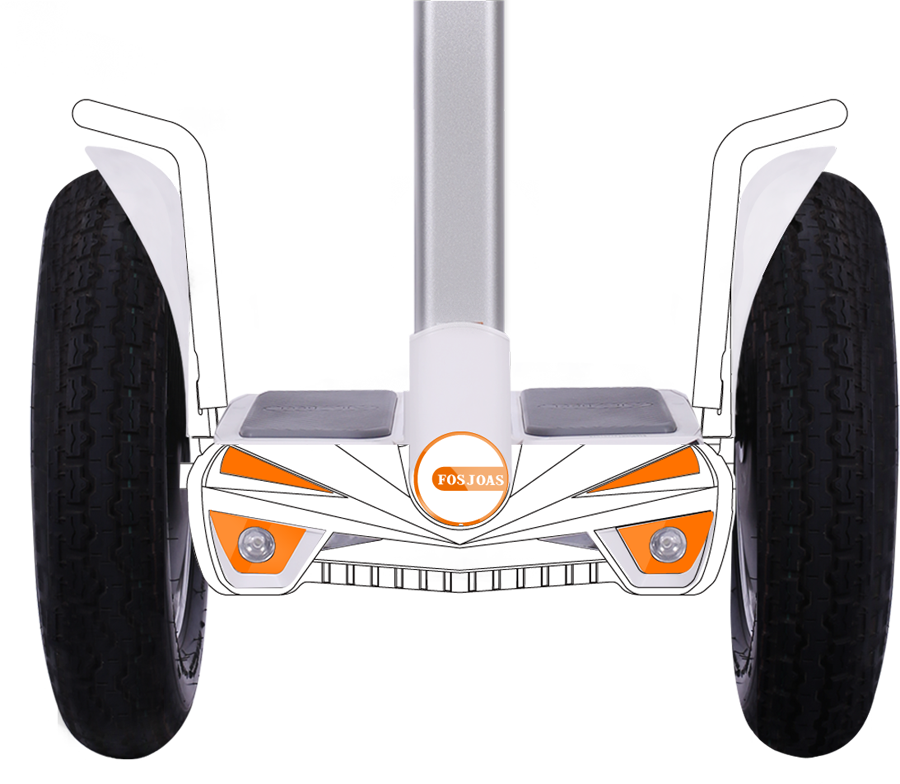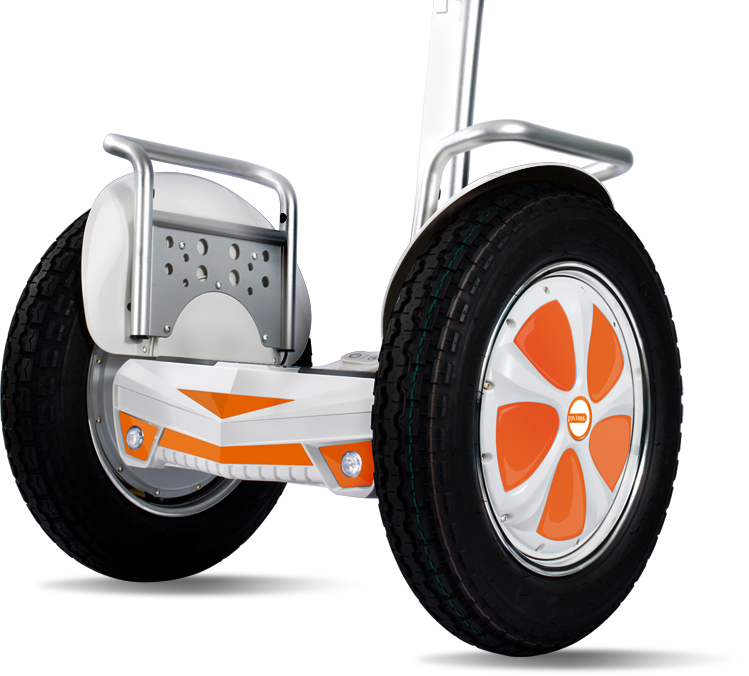 IMPROVED ENERGY EFFICIENCY
ENABLES LONGER BATTERY LIFESPAN
High energy and high quality core guarantee durablity and stablity at low temperature.High discharge rate greatly reduces the number of charging and discharging cycles, thus extending battery life to 5 years.

FENDER HOLDER
EXCLUSIVE FOR THE ELITE
FOSJOAS exclusive fender holder is made of special aviation aluminum
allo being lighter and more durable with greater holding capacity.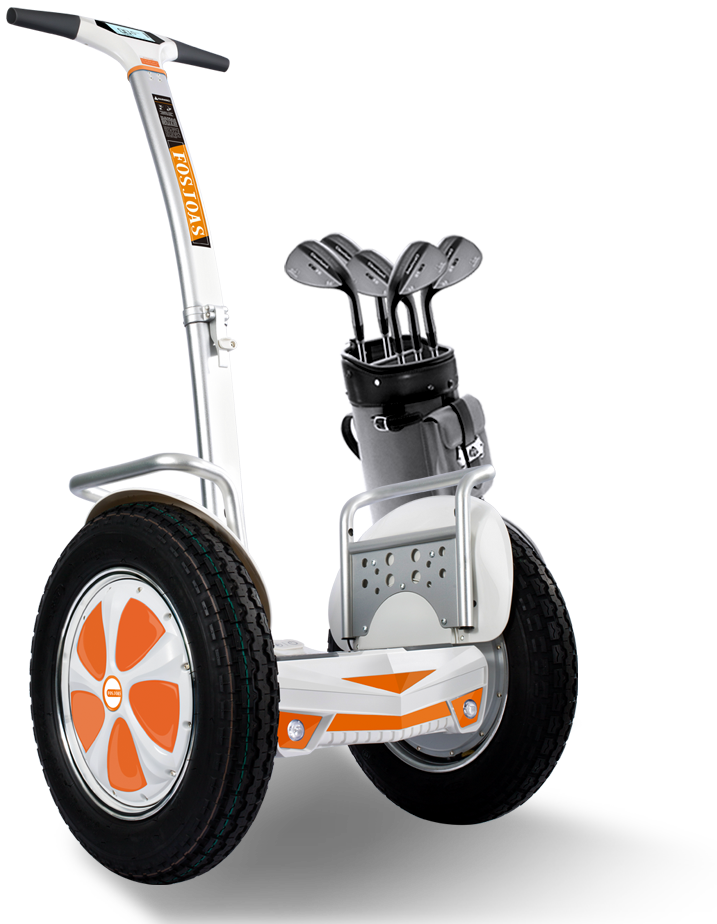 IP56 WEATHERPROOF STANDARD
No worry about rainy days
U3 is waterproof and dustproof and can be ridden in the drizzle.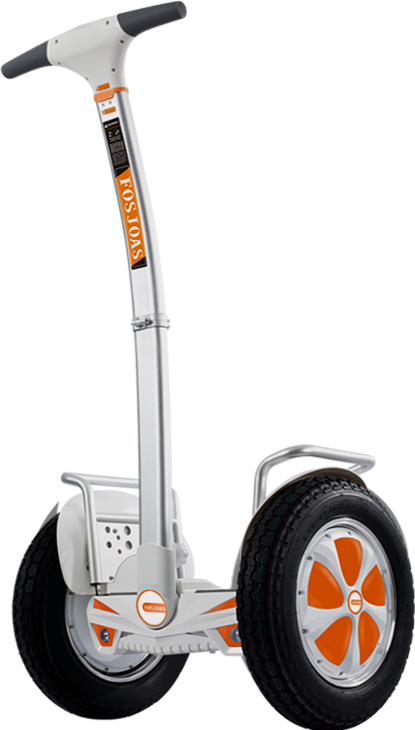 Wider display, more information
LED display panel with a wider 4-inch screen
For rider's convenience to display more information
including speed, temperature, battery level, mileage, etc.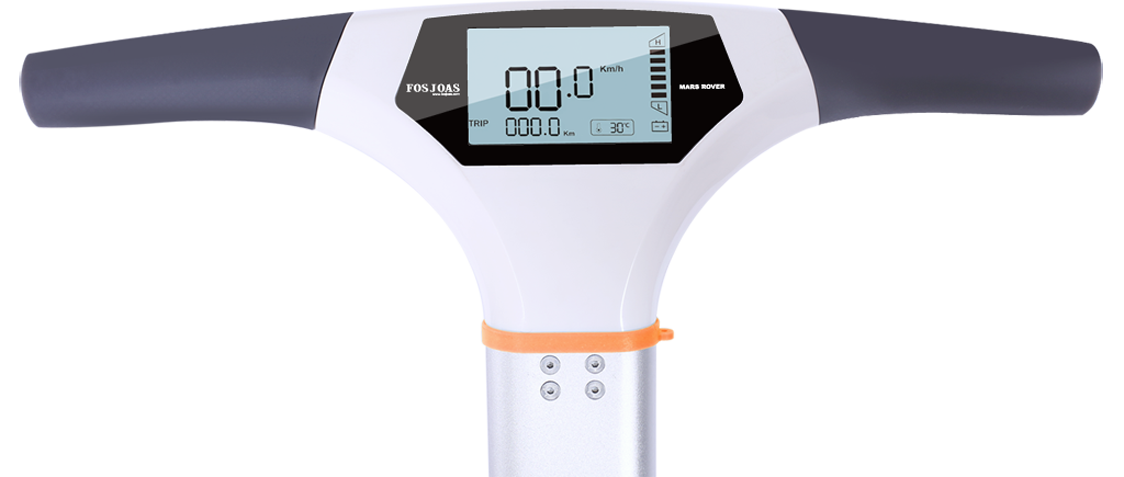 FOLDABLE CONTROL SHAFT
LED display panel with a wider 4-inch screen
BASS SOUND CHAMBER
Large volume closed chamber to achieve best sound quality
The enlarged and sealed bass sound chamber is designed to amaze you with
professional sound quality and give you an unmatched music experience.
16-INCH HUB
BETTER MANEUVERABILITY & MORE STEADY
Cheng Shin tire with unique tread pattern that helps drain water, dissipate heat and enhance grip performance.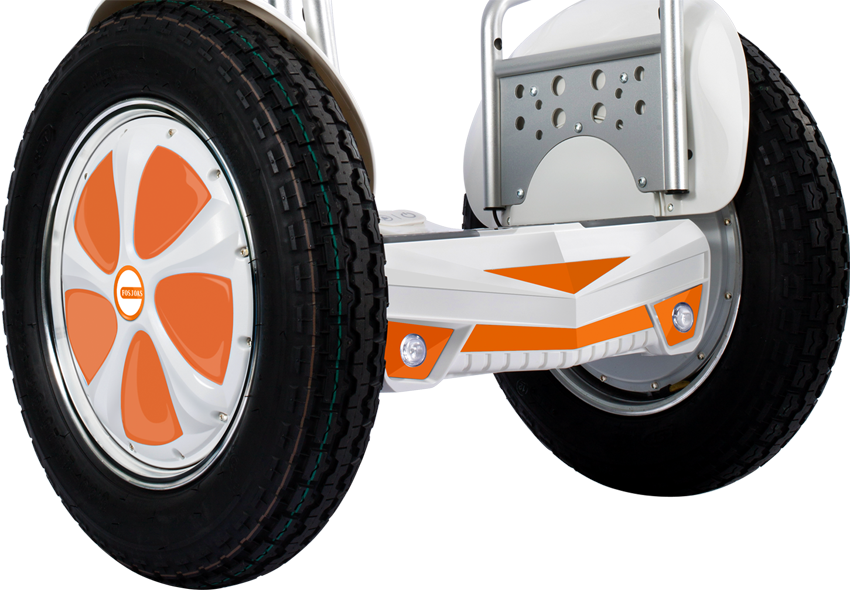 SILICONE BUMPER STRIP
HUMANIZED DESIGN
The bumper strip is set at the back of the handlebar to effectively avoid scratch and abrasion when parking U3 against walls.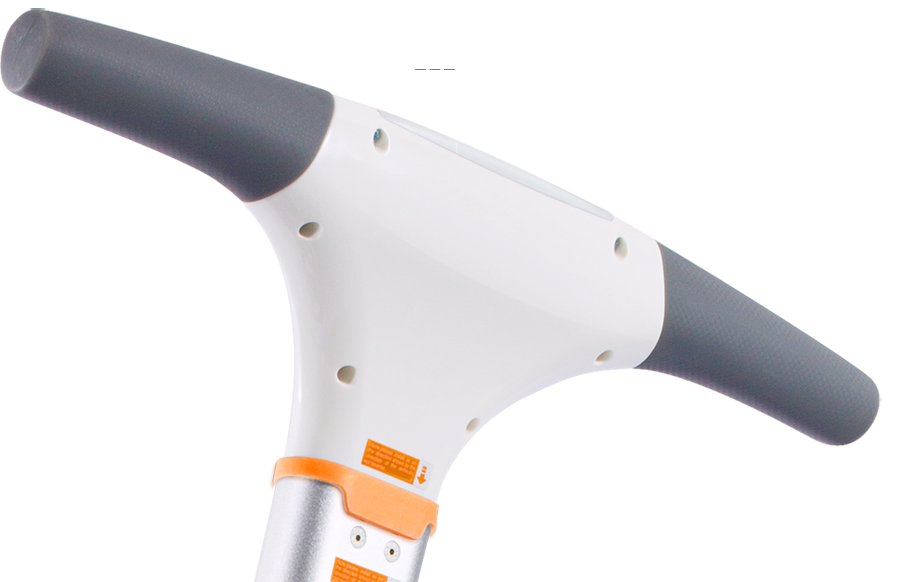 PREMIUM PROTECTION
FOUR-FOLD PROTECTIONS TO GUARANTEE YOUR SAFE RIDING
Multiple protections including speed limit protection, low battery protection,
tilting protection, battery protection, voice alert, safeguard your every riding.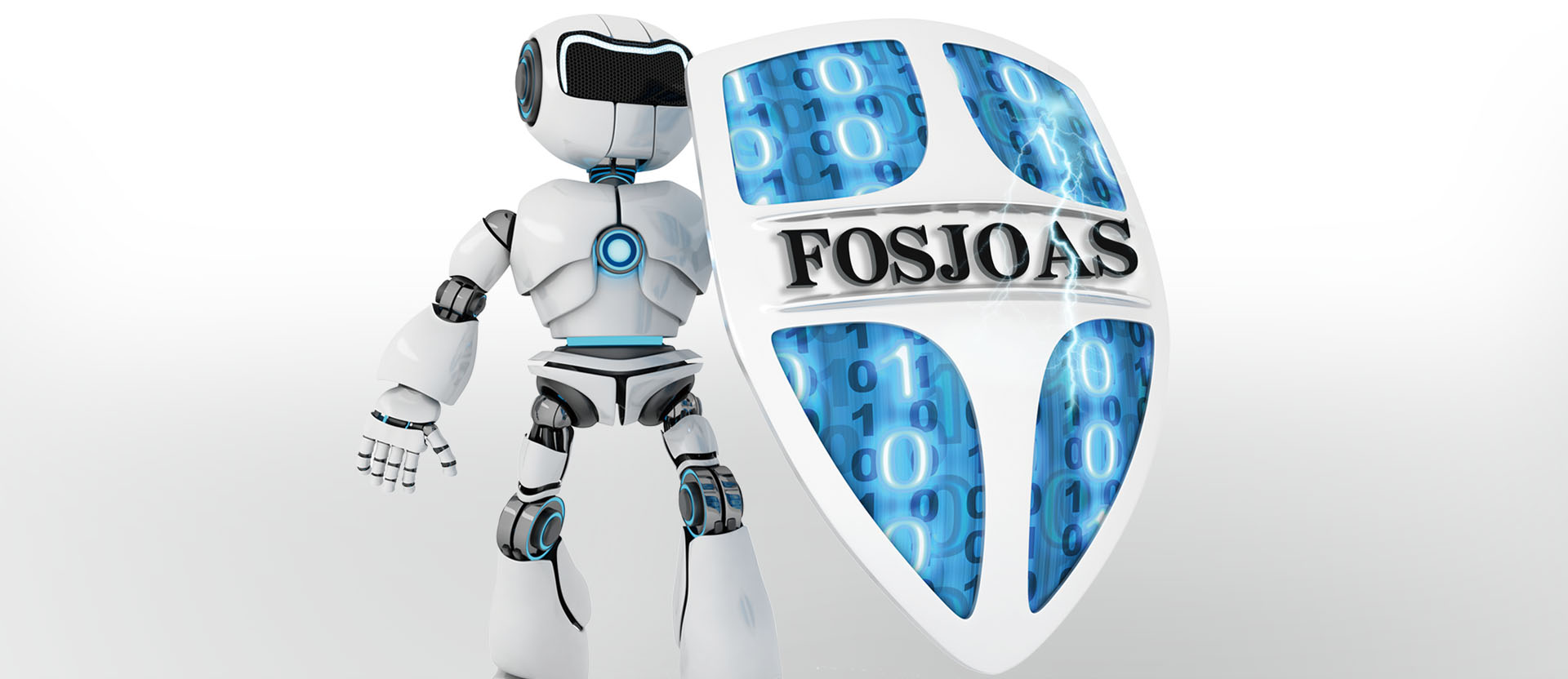 PRODUCT PARAMETERS
Model:

U3

Max.Load:

120kg

Size:

1300mm*660mm*650mm

Max.Speed:

About18km/h(Speed alert activates at 12wh/h)

Weight:

34kg

Max.Climbing Angle:

About15°

Charge Voltage:

AC220V 50~60Hz

Tire Size:

16inches

Charge Time:

680wh about240min

Display Panel

Battery/Mileage/Speed/Interior
Temperature/Headlights Indication

Working Temperature:

-10℃~ 40℃

Chassis Height:

144mm

Platform Height:

274mm