Story About John's Store Of Fosjoas Electric Self-balancing Scooter
Source:Fosjoas begin Time: 2016-03-01
Last year, John opened a store which specialising in selling FOSJOAS intelligent self-balancing scooters. When he did not know what to sell, his friend Henry recommended FOSJOAS outlet to him. He thought highly of the store and was positive about the future of this store. This year, he is running FOSJOAS outlet of intelligent self-balancing scooters. Up to now, it has been 9 months. The business is quite encouraging. Each day, there are many customer entering his store for FOSJOAS electric scooters. Now, John has a good knowledge about FOSJOAS electric self-balancing scooters. He has the ability to recount the performance and story of each model.
When children come to his store themselves or with their parents, John likes strongly recommending FOSJOAS electric self-balancing scooter, especially the single-wheeled intelligent scooter. He adds that although it is a bit hard for them to steer FOSJOAS electric unicycles smoothly and expertly, they are into them and enthusiastic about them. They will do their best to learn it. From the process of learning, they experience unprecedented happiness. Most of children are quick learners and curious about everything interesting. Therefore, the hardness to use is a teaser to these children, rather than a challenge.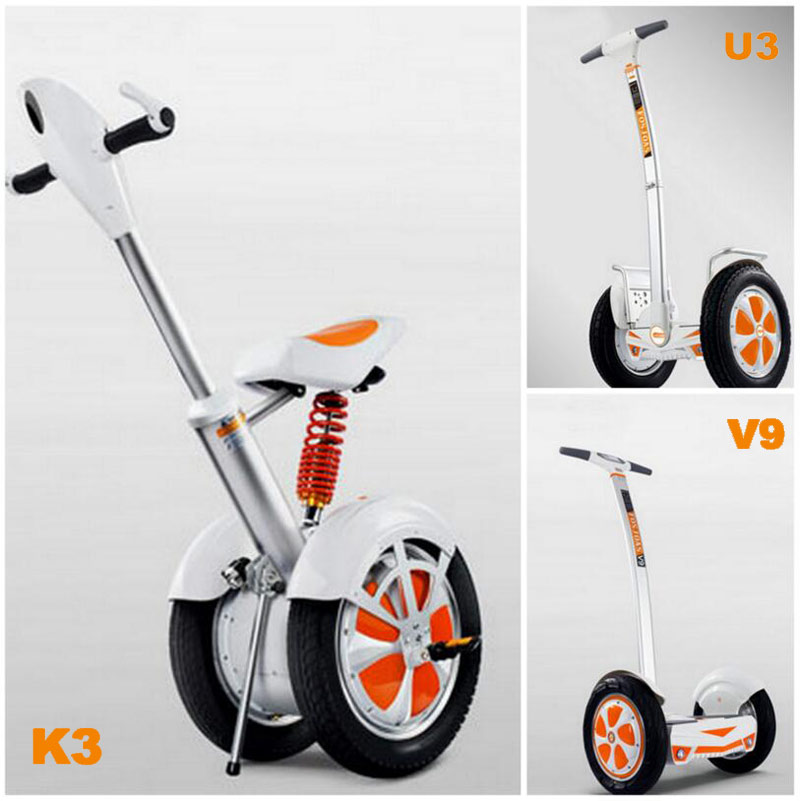 For purchasers of large firms, FOSJOAS two-wheeled intelligent self-balancing unicycle U3, K3 and V9 are most suitable. John thinks they are fairly easy to steer. Even if he is a beginner, one can steer it without any hitch as long as he stands on the FOSJOAS electric scooter with hands holding onto the handlebars. John said a batch of purchasers of large firm bought ten sets of twin-wheeled self-balancing scooters. Some of them are U3, some are K3 and some V9. They said they would be used as commute between workshops. They saw the eco-friendly nature and ease of use in them. According to their feedback later, their workers and visitors like them very much, thinking them an investment.