Fosjoas self-balancing electric scooter caters to consumers' various demands
Source:Fosjoas begin Time: 2016-04-27
Fosjoas owns a wide range of self-balancing top electric unicycle, from the single-wheeled electric scooter, twin-wheeled electric scooter to two wheel self-balancing electric scooter, which can cater to consumers' various demands. Some see the fashion in Fosjoas intelligent self-balancing scooter. Some value the applied technology in Fosjoas. And others think highly of Fosjoas intelligent devices built in bodywork.
For trendy women, who goes after fashion and something stylish, they will cotton on to Fosjoas V9 self-balancing two wheels scooter. The minimalist design and dashing style will leave them a deep impression. With an acute smell of fashion, they are particular with fashion and design and dislike featureless thing. Ultra-big LED display panel on Fosjoas V9 two wheel self-balancing electric scooter, replaceable and upgradable, enjoy the broader view. The smart protection can monitor the real-time data of the motor and turning angles so as to provide precise and comfortable manoeuvrability.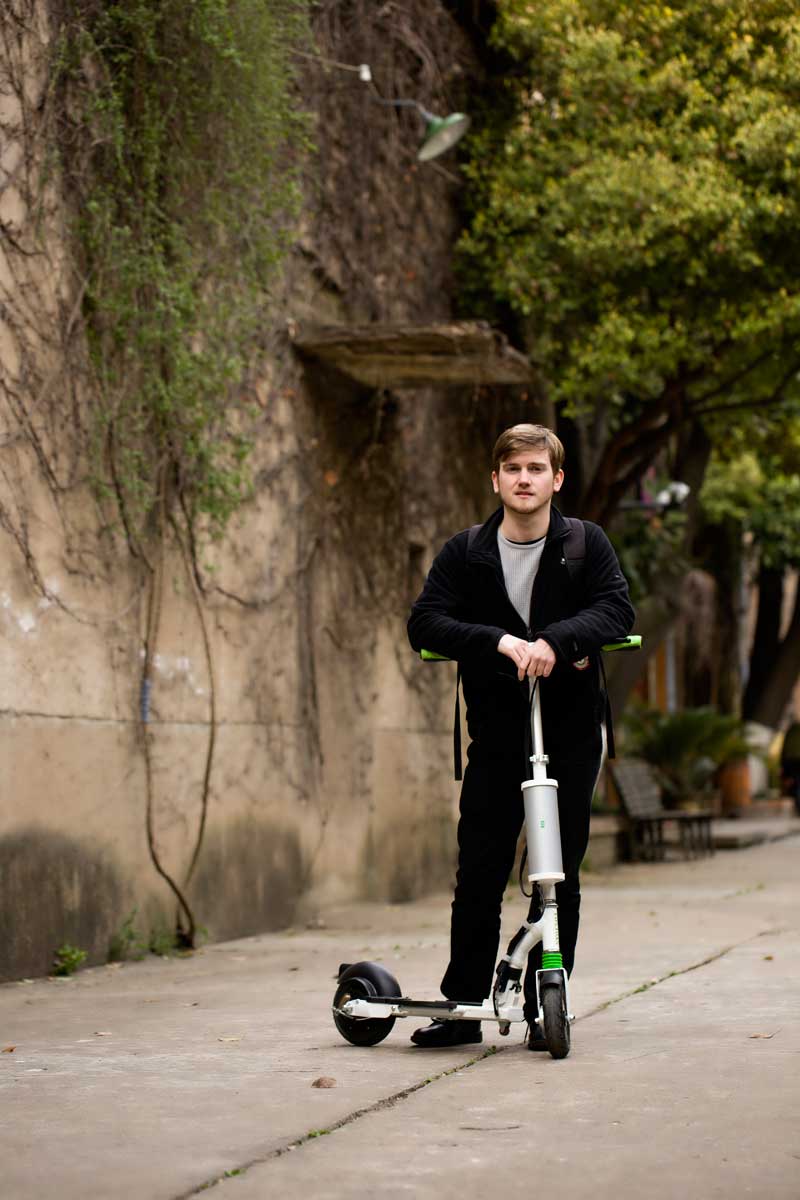 For technology geek who swoons over the latest technology, they are going to admire the technology adopted in Fosjoas. The intelligent chip is fine-tuned for instantaneous and intuitive control. Based on fuzzy algorithm, aviation altitude control technique, and gyroscope system, Fosjoas K3 sitting posture self-balancing scooter can keep itself balanced automatically. Fosjoas introduces the hydraulic suspension into the two-wheeled self-balancing scooter K3. As the saying goes, technology is changing our life. And our life is being shaped by the technology.
For those who prefer latest products, the Fosjoas K5 foldable unicycle electric will be their favourite. S shape design of the K5's head makes it safer and more beautiful. In accordance with ergonomics, K5 allows you to ride more freely. The battery of Fosjoas K5 2 wheel electric scooter is designed to be modular. It is placed in external that can be inserted and extracted. During the journey, high efficient USB power supply interface can meet the charging demands of mobile phone, Tablet, SLR and other daily smart devices.