A summary of FOSJOAS intelligent self-balancing scooters
Source:Fosjoas begin Time: 2016-06-14
Headquartered in London, England, FOSJOAS specializing in electric self-balancing scooter was funded under Moben Global Inc. Moben Global Inc. So far, FOSJOAS is home to a great variety of self-balancing electric scooters, including one-wheel scooter and two-wheeled self-balancing scooter. At its initial stage, it paid attention to the electric unicycle, such as the V6. The charm and beauty of electric scooter lie in the formidable wheelie on it. Without the incredibly thrilling wheelie, scooter is far from showing its charm and draw. In view of such fact, FOSJOAS released a sort of - V6 single-wheeled electric scooter. The single wheel makes the riding take some doing. Nevertheless, it is quite agile and smart. Any other kind of scooter can be compared with its agility.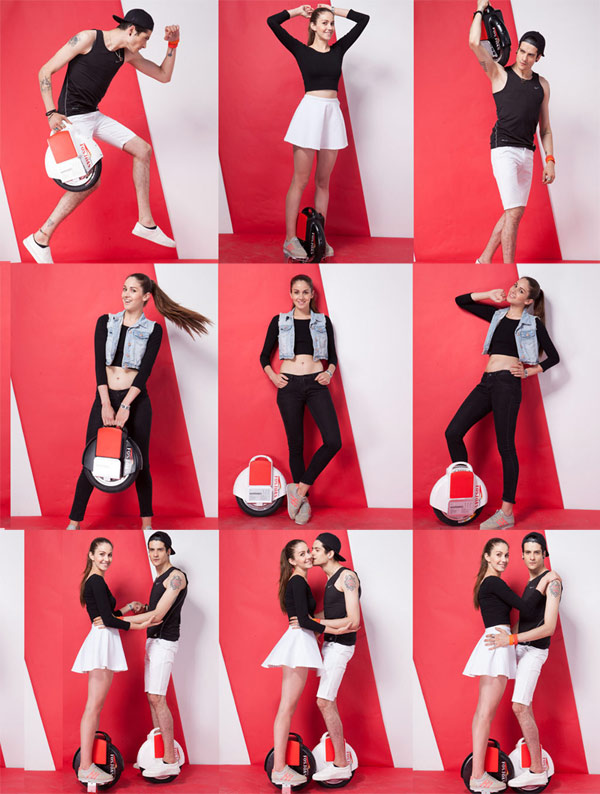 As we know, a great number of green hands expected to ride the single-wheeled scooter, but unfortunately, they shied away from it because of its hardship of use. This drawback holds back the development of any scooter-producing firm. To break the ice, FOSJOAS invented the twin-wheeled electric scooters like V3 and V5 as a staple for its lines. The twin-wheeled structure further ensures the balancing of bodywork and enhances the ease of use. They are easier to learn to steer, ccompared with V6.
To widen its consumer base, FOSJOAS released self-balancing two wheel electric scooter as well, such as the V9, K3 and K5 foldable electric scooters which show that FOSJOAS focuses on the demand of customers. It sees their demand as its life. This also makes for its popularity and success in the market. For example, K3 is the first sitting posture electric scooter breaking the stereotype of the electric scooters on the market. And the K5 is a kind of standing up electric scooter full of thoughtful designs, such as the modular battery design, USB port and innovative folding system and so on.