Fosjoas V8 Twin-Wheeled Self-Balancing Scooter, the Favorite Plaything of Boys
Source:Fosjoas begin Time: 2016-07-11
Fosjoas V8 twin-wheeled self-balancing electric scooter represents future commuting concept. It can help people to get rid of serious traffic jam in rush hours. What is more, it features high-end design, portability and zero-emission, which prevails in the international intelligent transport aid market and has become the annual best-received product. Besides a commuting transport, Fosjoas V8 twin-wheeled self-balancing scooter has another standing. It is the favorite plaything of young boys.
The casing of Fosjoas V8 electric scooter has two colors-black and white. It owns very concise design. Compared with Fosjoas V5 electric scooter, V8 is much thicker. As a whole, Fosjoas V8 electric scooter is like an exercise equipment more. Generally speaking, young boys are much better at various sports. Therefore, learning to ride Fosjoas V8 electric scooter is a piece of cake for them. Five minutes are enough to learn masterly. They can realize all controls, including accelerating, decelerating, braking, moving forward and steering, via body inclination. It is no wonder that every boy can ride it without effort.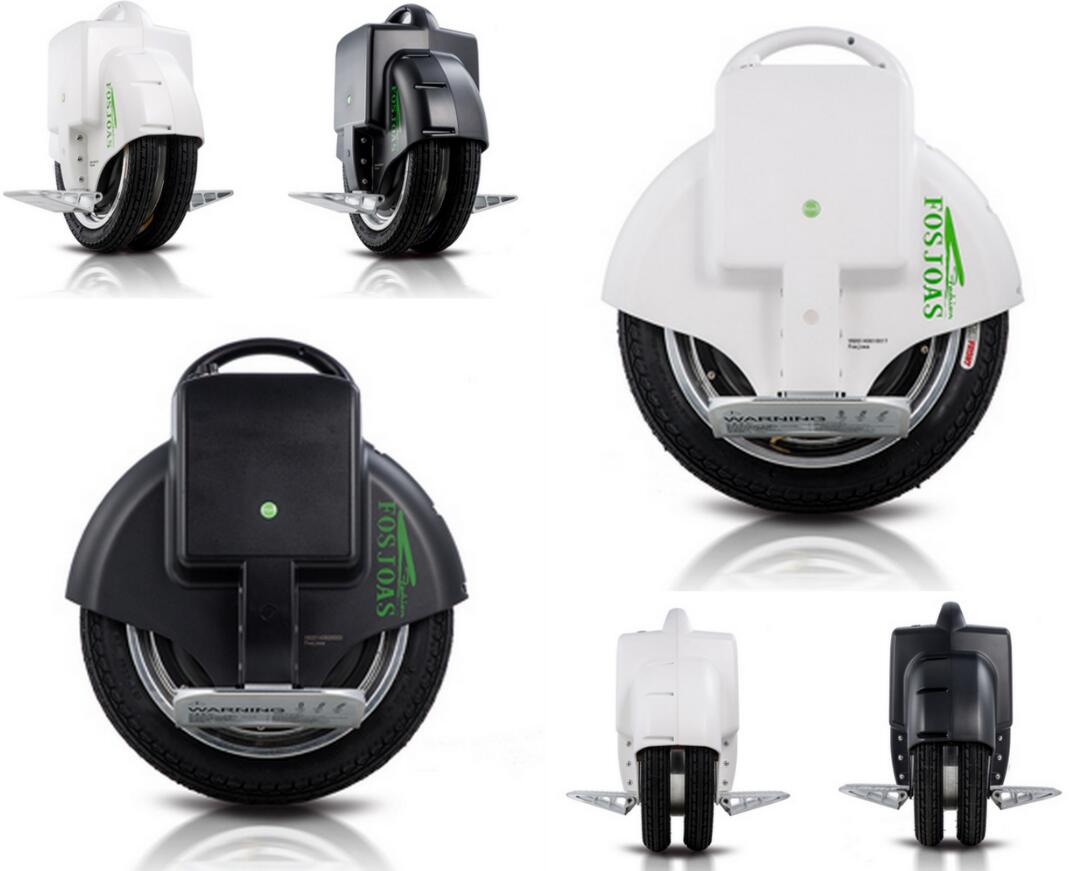 What boys can do with Fosjoas V8 self-balancing scooter? First of all, boys can use it as a commuting transport to go to work or go to school. It will save them much time, because the traffic jam in rush hours can be effectively avoided. Boys also can use it as an exercise equipment instead of those in gym. The whole body will get fully exercised in the process of riding. In addition, it is the plaything. Some boys can ride Fosjoas V8 twin wheel electric scooters. They can create different riding postures and enjoy them. They also can ride it to have a short trip in the town. Fosjoas V8 self-balancing is powered by lithium-ion battery that has two capacities-130Wh and 170Wh. Usually, it is able to support an afternoon trip.
Every boy needs a type of Fosjoas V8 self-balancing scooter.