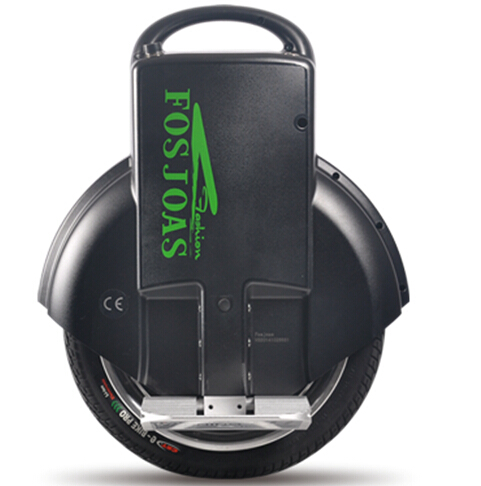 If you get tired of getting around to and from your workplace by walk or by car, then the Fosjoas can be your alternative transporter which is fun to ride and friendly to the environment. The Fosjoas V3 is a dual-wheel model self-balancing unicycle meaning that it has an enhanced riding stability. Therefore, the Fosjoas V3 is relatively easy to learn than a single wheeler.
This machine comes with a balance strap, two training wheels, and a charger. It look me about an hour to get the basics of the wheel. But the next day, I was quite proficient in mastering it. However, for the first couple of hours when you are trying to get yourself going on the wheel, you may find yourself hard to relax. This is because the more you feel nervous on the wheel the less you are likely to maintain your balance. You may even bruise your calves when you want it too much to try to hold your balance. So here are some of my tips that might be helpful for you to quickly get the hang of the Fosjoas V3.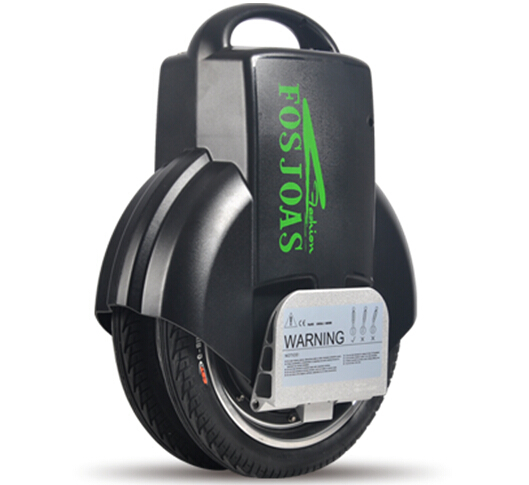 The balance strap that comes with the device is very helpful. You can hold it to keep your balance and to prevent the device from falling over every time you take a spill. Also, I recommend beginners order a silicone padding for your Fosjoas V3. This will greatly cut down the risks of bruising your shins. Nevertheless, once you get the hang of it, you won't bruise because you learn to relax while riding and not squeezing your shins against it.
The Fosjoas V3 charges very quickly and can last a full day and a half for me. It's an attention getter and I'm used to answering tons of questions. Bring your balance strap if you plan to show it off to your friends as it will fall over plenty of times when they try to learn it.