No emission, no concern about parking, no inconvenience to carry. FOSJOAS electric scooter let you travel at leisure.
Source:FOSJOAS begin Time: 2015-04-24
Abstract: Nowadays, the city is rife with traffic congestion. With the help of FOSJOAS electric scooter, you will enjoy travelling at leisure.
Each time I ask my friend to call at my home, he is always torn between walking and driving. I live in a neighbourhood constructed many years ago, therefore there is lacking of parking space. One must be quite luck to occupy a parking space, otherwise there is no way for parking his car. Apart from the scarcity of parking space, the stretch of the road between my home and my friend's home is rather crowed. The traffic congestion is quite common on the stretch of the road. Once a serious traffic congestion happens, it will hold you up for so long a time that you are close to breaking down. Given that above reasons, my friend's hesitation over how to come to home is understandable. However, since I gave away him an electric self-balancing scooter by FOSJOAS, everything changed.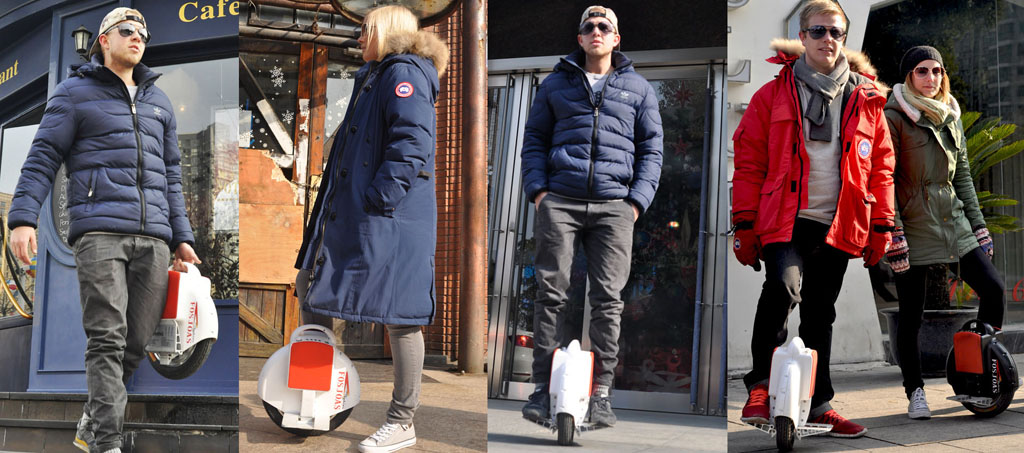 Prior to the acquisition of the electric self-balancing two-wheeled scooter, he used to go downstairs from his flat to his garage. Sometimes, he spent much time on waiting for the elevator and trying to driving out of his neighbourhood. Now, with the help of the electric two-wheeled scooter, he need not to fetch his car and directly comes out of his neighbourhood. An electric two-wheeled scooter weighs merely 15 kg with a compact size. An adult is strong enough to carry it.
The two-wheeled scooter is outfitted with a powerful lithium battery. This battery provides a long range of 60 km on a full charge. Hence, it is no need to worry about the failure to work halfway. Its top speed attains as much as 16 km/h, but curbed at 12 km/h for purpose of safety. In spite of its velocity, the two-wheeled scooter is eco-friendly and green, with producing no emission. It is hailed as the pioneer in the era of green personal transport.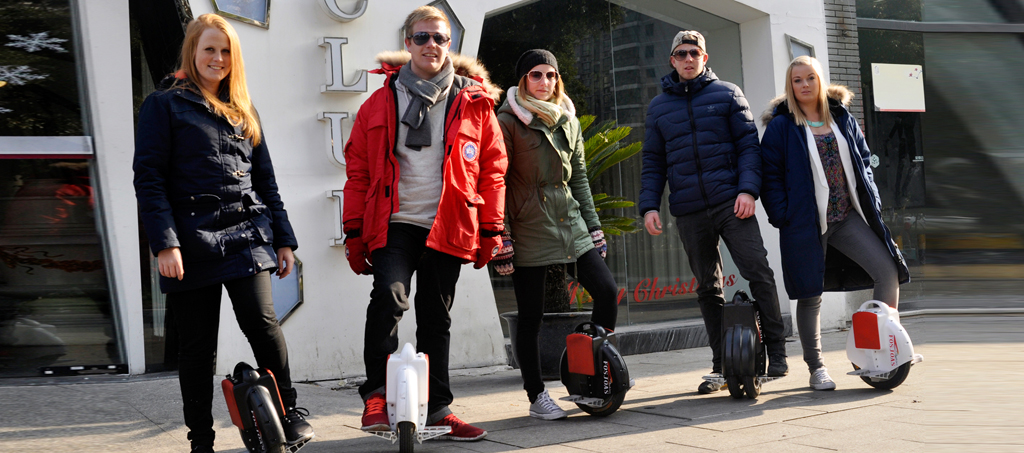 It not only serves the purpose of commuting but also the purpose of entertainment. When one steers a scooter past the crowd, they are invariably blow away by his presence of riding. Some scooter enthusiasts tend to perform fancy tricks in the street or the square.
FOSJOAS electric scooter is shaping our future. With the help of it, your commuting is no longer a bother.
electric scooter, electric self-balancing two-wheeled scooter