FOSJOAS, the combination of idea and spirit, creates a new era of electric self-balancing scooter
Source:FOSJOAS begin Time: 2015-05-22
Abstract: FOSJOAS Technology was founded in 2013. The incredible debut of FOSJOAS balancing scooter in Mar. 2013 has made the company a model in the industry. The core of the company is always "Technology serves the public." FOSJOAS has also proved itself with rocketing and history-making sales record.
Service concept
The founder of FOSJOAS once famously said, "Electric scooteris not a toy for the nobleman, while in fact it belongs to the public. It casts off any extravagant and pompous quality, and keeps the utility function to the most extent." In accordance with this technological and service innovation reflected in the internal management and external service, FOSJOAS continues to play its role in the international market as a leader and service provider.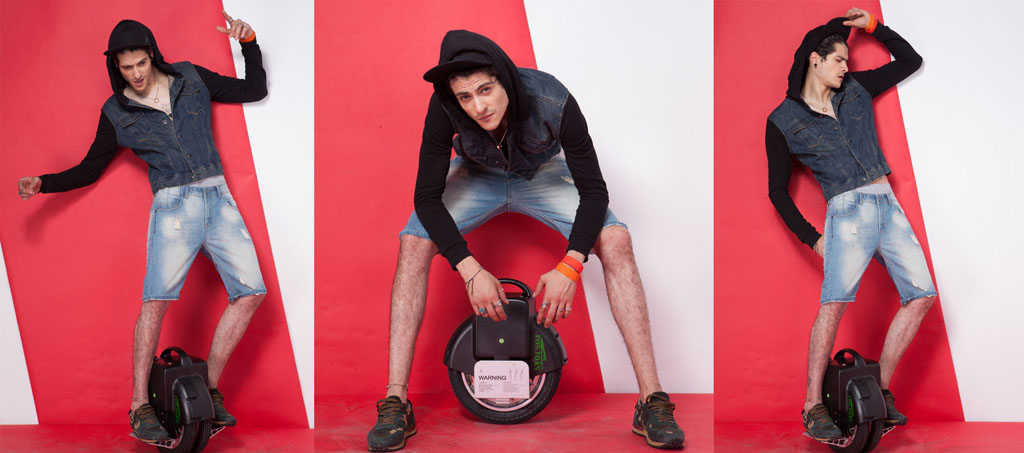 To further deepen and elevate the service concept of FOSJOAS, the company signed a contract with Ping An Insurance Company of China, Ltd. The contract stipulates that each FOSJOAS electric scooter will be insured by Ping An Insurance Company. The aggregate limit of indemnity reaches over 10 million CNY. This will provide strong protection for every consumer.
Brand spirit
Innovation and design are key to the lasting business success for the company in the industry. FOSJOAS electric self-balancing scooter is not only an adventurer of technology but also a disciple of nature. It sticks to the spirit of innovation and greenness, and implements the spirit in each link of design, research, production and sales. FOSJOAS firmly believes that portable and intelligent transport vehicles is more than a technological product, but a product to get the human beings and nature closer.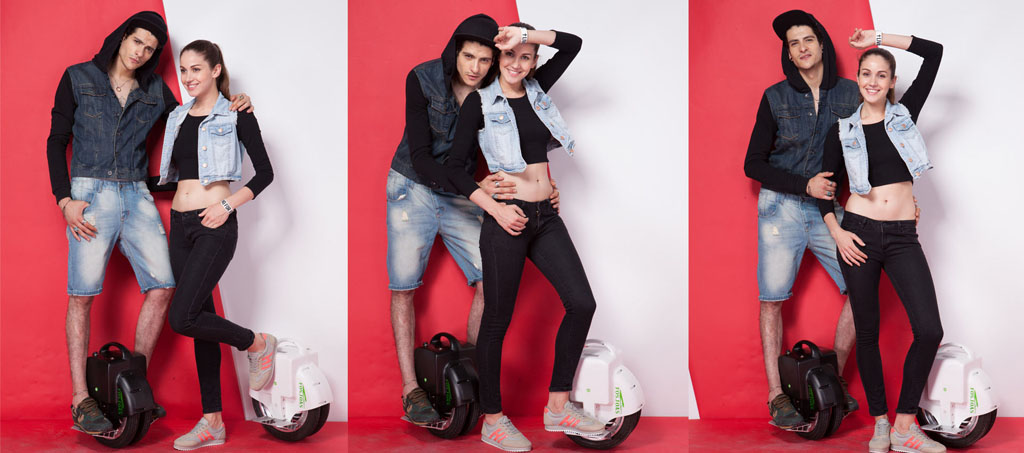 Brand core value
FOSJOAS has dedicated to designing safe, durable and user-friendly balancing scooter, to conform to the creativity of ergonomics and bring comfortable experience to consumers. High quality, various products and good after sales service have made FOSJOAS quite popular. Among all the products, V3、V6 and V5 are highly accepted by the customers. With the features of fashionable appearance, selective material applied and practical function design, these products delivers comfortable driving experience and pleasant journey to customers.