Fosjoas Electric Unicycle Is Fast Emerging a Preferred Mode of Transportation
Source:Fosjoas begin Time: 2015-05-30
Abstract: With a host of beneficial features, Fosjoas Electric Unicycle is becoming a favorite mode of personal transportation for environment conscious people. Instead of cars and bikes, many people prefer using a Fosjoas Electric Unicycle to travel short distances.
Fosjoas has been successful in promoting its unicycles and self-balancing scooters among the modern populations that are more environmentally conscious and prefer a safe and simple mode of personal transportation to move through busy city roads in a hassle-free manner. A breakthrough design and the use of an innovative technology are the key factors behind the growing popularity of Fosjoas products. And today, many people prefer riding an electric self-balancing scooter for traveling a short distance than using a car or a motorbike.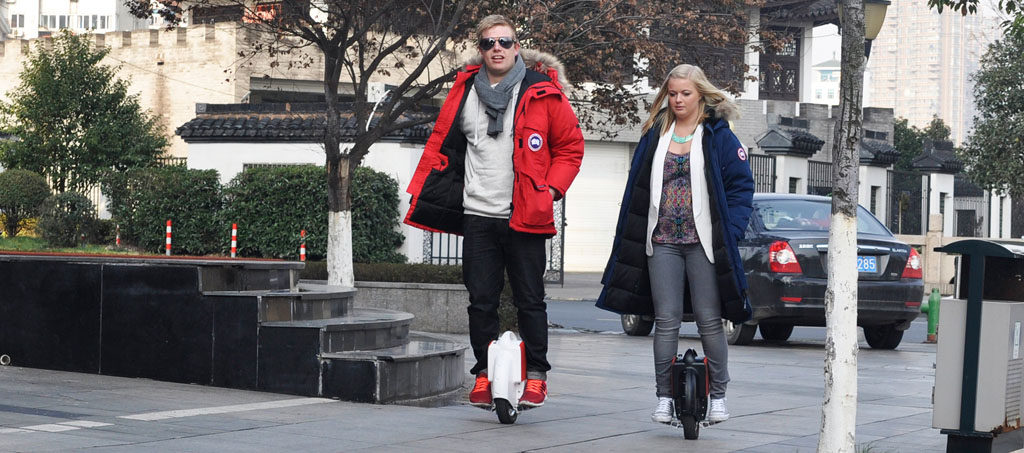 A Fosjoas self-balancing unicycle is light in weight and has a compact design that makes it capable to move through a crowded space. On the other hand, one would find it difficult to travel through the traffic in a car or a motorbike. Besides, Fosjoas unicycles have several advantages. The battery operated vehicles consume less energy and thus proves a more cost-effective than cars and bikes. All Fosjoas unicycles come fitted with Japan-made powerful batteries, allowing a rider to cover a significant distance after charging the battery.

The spokesperson of the company reveals that people are experiencing the real benefits of riding a Fosjoas electric unicycle and this is the reason why the demand of unicycles is growing globally. He says, "No doubt, the unicycle is the future mode of transportation and people will soon start using it for traveling around the city, a country trail, the beach, school campuses, a neighborhood store and other places." A Fosjoas unicycle could be the best way to travel short distances instead of using cars or bikes.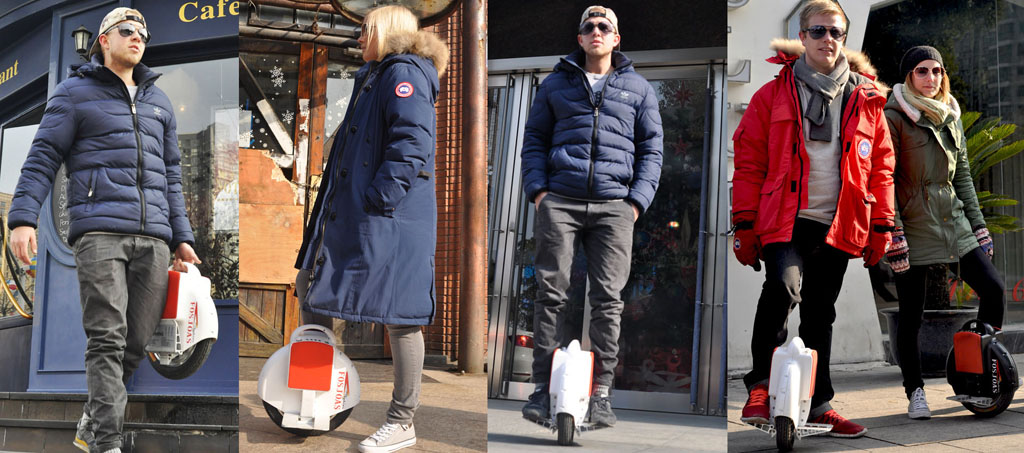 All Fosjoas products feature an ergonomic design, light weight and a simple control technology that make riding safe, fun and more useful. One can easily learn the techniques of riding a Fosjoas unicycle safely and comfortably to move from one place to another, without worrying about the traffic congestion or adding to the environmental pollution. Fosjoas has different unicycle models for people to choose from. One can learn more about these unicycles by visiting the website http://www.fosjoas.com/.