The Secret to the Momentum and Durability of FOSJOAS Electric Unicycle- Battery Life Counts
Source:FOSJOAS begin Time: 2015-06-01
Abstract: FOSJOAS single-wheeled self-balancing scooter is an electric transportation product that will provide much convenience and pleasure for people's trips, and it has become the impeccable transportation product for consumers.
Nowadays, more and more people prefer travelling by electric bicycles, electric tricycles as well as electric cars instead of traditional transportation tools. And all these newly occurred yet highly favored electric transportation tools share one thing in common: They are powered by electricity and do no pollution to the environment. Therefore, it is important that people can travel by electric tools in order to maintain a better living environment and improve city construction. Economically, consumers will save fuel spending, thus keeping an economical way of life. However, many electric transportation products are confronted with one problem: the relatively poor battery performance that will arouse the problem of battery aging and failure, which will completely ruin the travelling experiences. That' why FOSJOAS electric self-balancing unicycle enjoys such massive popularity for its excellent battery performance which has solved the problem.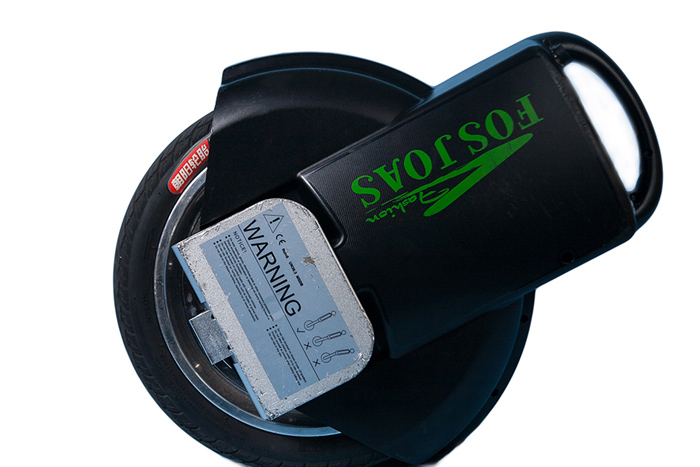 So what are the differences between FOSJOAS self-balancing unicycle and normal electric vehicles in the aspect of a better battery performance? Here we can find the answer from two examples of FOSJOAS single-wheeled self-balancing scooters. The first is FOSJOAS V3 single-wheeled scooter, which is very different from traditional electrics. The V3 electric unicycle is powered by original Sony battery. The battery is designed exclusively for intelligent single-wheeled scooter, and it can power the scooter loaded with 120kg for dozens of miles. Equipped with the premium battery, FOSJOAS V3 electric unicycle can satisfy all the transportation needs of people's excursions.
The second model is V6 single-wheeled unicycle that also has outstanding battery performance, especially for its battery durability, which makes the X8 leads the way in the industry. Similar with V3, FOSJOAS V6 electric unicycle is also equipped with Sony battery that can help to keep the stable performance and have obvious advantages in momentum.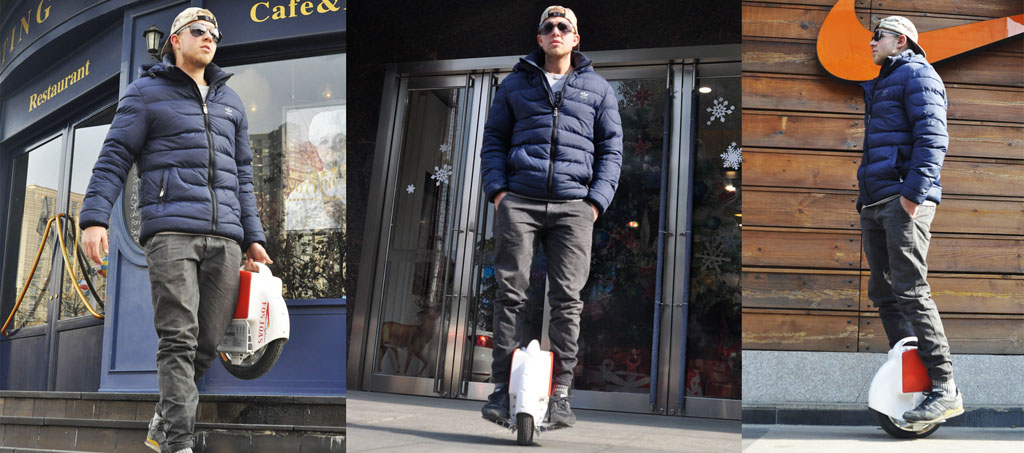 The high performance of Sony battery makes FOSJOAS electric self-balancing unicycle outstanding in terms of its resistance to battery ageing and failure. That's why FOSJOAS electric unicycle not only have advantages in battery life, but also achieve outstanding performances in handling. For most consumers, FOSJOAS electric unicycle is an unregretful choice for its time-tested high cost performance compared with normal electric scooters.