A New Way of Protecting Entertainment- FOSJOAS Single-wheeled Self-balancing Scooter De-stresses Your Life
Source:FOSJOAS begin Time: 2015-06-04
Abstract: People can relieve the pressures and feel relaxed while getting around with FOSJOAS single-wheeled self-balancing scooters. After a total relaxation with FOSJOAS scooters, people can adjust a mood and live their lives in a positive state of mind.
Nowadays, with the accelerating pace of life and social development, people live and work under great pressure. Many people suffer from sub- health problems because of great pressure all the day without any relief and pleasure. Therefore, it is important that people find a way of entertainment to relieve themselves from stress and enjoy the life. FOSJOAS self-balancing unicycle can provide a new way of entertainment for people who need to relax.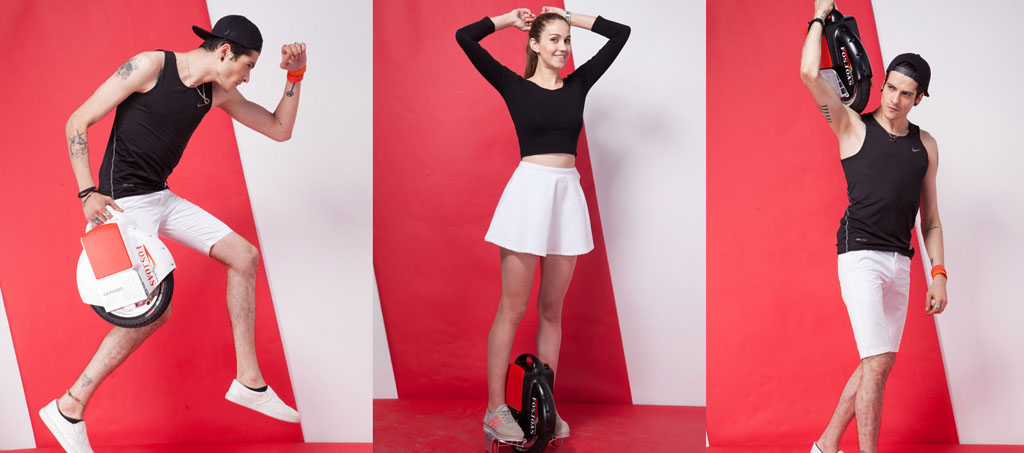 But what's the shiny point of FOSJOAS electric single-wheeled scooter that makes it an effective way for people's relief and relaxation? The answer is its unique unicycle design. The single-wheeled design is the most prominent feature that makes the FOSJOAS intelligent self-balancing unicycles smaller in size compared with other normal scooters. So with FOSJOAS self-balancing unicycle, people can easily get around even in the most crowded street. Just imagine that how pleased and relaxed you would if you can easily get through the congested street with the self-balancing unicycle while others are still waiting anxiously for the belated buses. You will totally enjoy the beauty of every morning while riding on the FOSJOAS single-wheeled scooters with all your anxieties and troubles dumped behind.
Here we introduce one set of classic model of FOSJOAS self-balancing unicycles. Firstly, V6 self-balancing unicycle, whose shell is made of high-tech nanometer materials that has high-level of durability and abrasion resistance. Besides, the unicycle is equipped with silicone-gel leg pad, and the design is humanized since the leg pad can fit perfectly with the rider's shins without any uncomfortable feelings.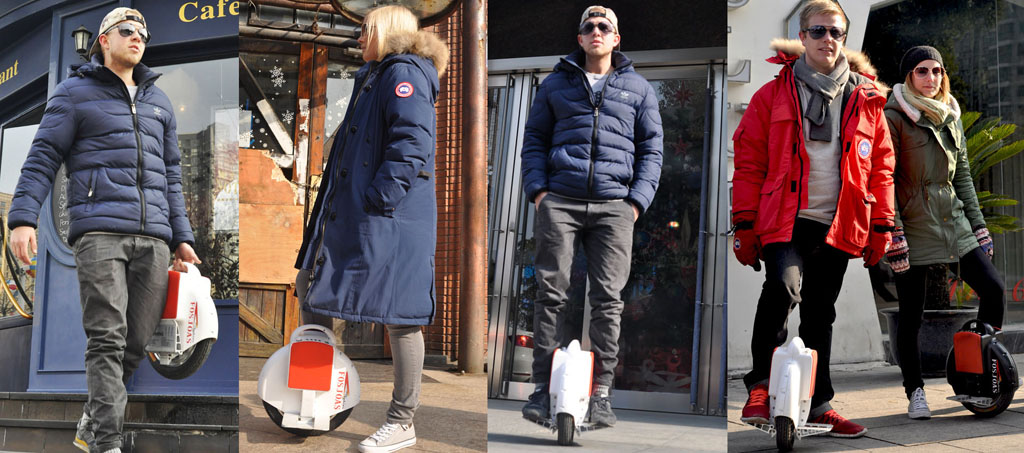 As the living pace accelerates, people are increasingly hoping for relief and relaxation. And many people have wisely chosen FOSJOAS self-balancing unicycle as a way of entertainment and enjoyment. Many people love the feeling of sliding through the wide streets and narrow lanes with ease and total relaxation.