Fosjoas Electric Unicycle Enables You to Venture Any Place
Source:Fosjoas begin Time: 2015-06-10
Abstract: Fosjoas is dedicated to building up a lifestyle themed with intelligence, coolness and green. The electric scooter by Fosjoas is the best option for those who hold passion for life and love challenges. With the help of the scooter, you will be able to confront with any road condition, and lead a cool eco-friendly life.
If you live by the principles of individuality and courage, you should own a vehicle that shares the same quality with you then. In such a modern era, we have so many choices on transportation that price and speed are no longer the primary criteria when it comes to traveling on roads. Instead, we shall find one transportation vehicle that suits us the most. The vehicle will take you to anywhere you want to go in a more comfortable way only if it is consistent with your charisma and acts at your will. That is Fosjoas electric unicycle, a powerful innovative transporter for you.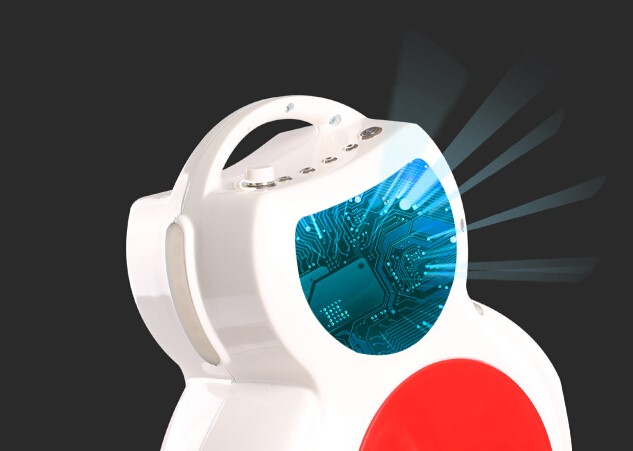 Fosjoas electric unicycle, mounted with the finest rubber tires, can go across the streets with stones or leaves at ease just like common cement roads. The built-in intelligent chip is able to monitor the vehicle state while the vehicle is running. When the tilting angle is over the safe range, the chip will give out a warning and tilt the board so as to keep you safe during the ride. No matter where you want to go, Fosjoas scooter will always be with you and provide you with the best support.
Fosjoas single-wheeled scooter is powered by electricity with zero emission and no pollution. It is created to give you a low-carbon ride and meanwhile contribute to the environmental protection.
With the best function performance and cost performance, Fosjoas unicycle is affordable for common people as well. Fosjoas hopes to bring everyone the concept of environmental protection and the lifestyle of low carbon as well as uncover a new chapter of green travel.
Fosjoas electric scooter can not only serve as a perfect transporter but also functions as great workout equipment. The scooter can give you a unique and fantastic ride, which can make you feel like standing in the limelight of the stage and also keep you healthy every day. Riding the scooter, you can easily get to the office and release their fatigue. Besides, it can stretch out your legs and arms, improving your balance and nervous reflex ability, and increasing the body flexibility. Meanwhile, while riding the scooter, you have to stand straight on the board so as to achieve the best workout effect.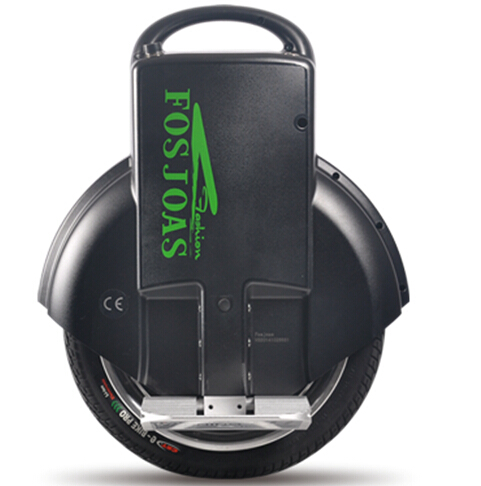 All in all, if you want to pursue a quality life and confront with challenges, Fosjoas electric scooter is always the best transporter for you.