Travel Smartly with Fosjoas Self-balancing Electric Scooter
Source:Fosjoas begin Time: 2015-06-26
Travelling with friends would always be a fantastic idea, especially in sunny holidays. However, the whole journey may become a disaster when the private cars are piled up on the road in a long sluggish moving traffic flow. Nobody wants to travel like this. Therefore, more and more people try a new special way of travelling with Fosjoas self-balancing electric scooter. But why Fosjoas self-balancing electric scooter is suitable for travelling? The answer lies in its superior performance and humanized design.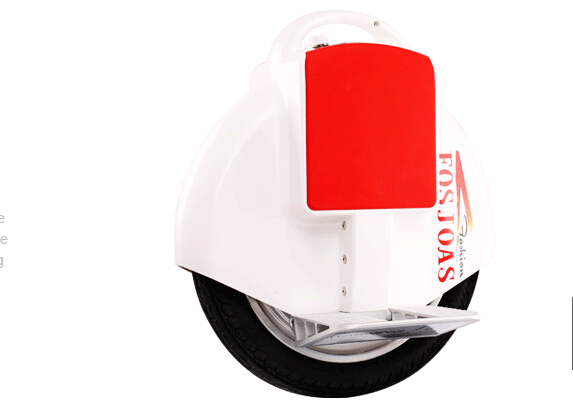 Fosjoas electric self-balancing scooter is powered by original Sony battery that has brilliant performance and longer battery life. Fosjoas self-balancing scooter can run a non-stop journey of hundreds of miles with mere consumption of 2.8 KWH. Besides, the battery can be fully charged within several minutes. The powerful performance of battery relieves people from the anxiety of the lack of power or fuel spending, greatly cutting the expenditure of the travel. Moreover, the small size of Fosjoas electric self-balancing scooter makes it easy-to-carry and is able to serve as an auxiliary transport for your trip. Therefore, smart travelers can apply multiple ways of transportation in order to save time and money, and those people would consider Fosjoas electric scooter as the most effective way of commuting between parking lots to the destination. Plus, the high-quality self-balancing scooter can intelligently senses and regulates the scooter for balance-keeping and ensuring riding safety, making the whole riding experience safe and enjoyable.
Besides, the humanized design also plays an important role in optimizing travelling experience. The application of aerospace gyroscope system helps riders keep balance and ride steadily on any road conditions, ensuring safety as well as riding comforts. Besides, some Fosjoas electric scooter series are equipped with entertainment functions, for example, the rider can play his favorite music while riding on Fosjoas electric self-balancing scooter. Moreover, the self-balancing electric scooter is small in size and easy-to-carry, particularly the Fosjoas single-wheeled electric scooter, which can be taken away with travelers easily. People no longer spend time finding a parking space since the Fosjoas electric scooter can be put indoor or just in the bag.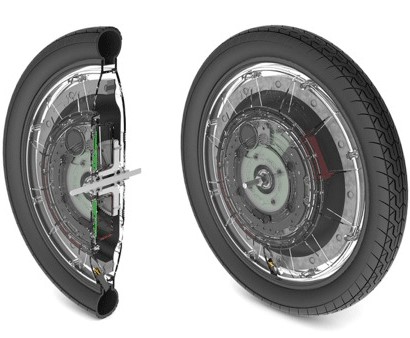 Smarter travelers will plan their journey smartly with Fosjoas electric self-balancing scooter that is featured by smarter performance compared with traditional alternative transports.