Enjoy Fresh Air with Fosjoas Electric Scooter
Source:Fosjoas begin Time: 2015-06-30
Abstract: More and more people begin to care about the environment pollution problem and initiate a green life style. Going out by cars deviates from the idea of low-carbon transport and pollutes the air. But what can we take as cars are not environment-friendly enough? Fosjoas electric scooter will give you a good answer!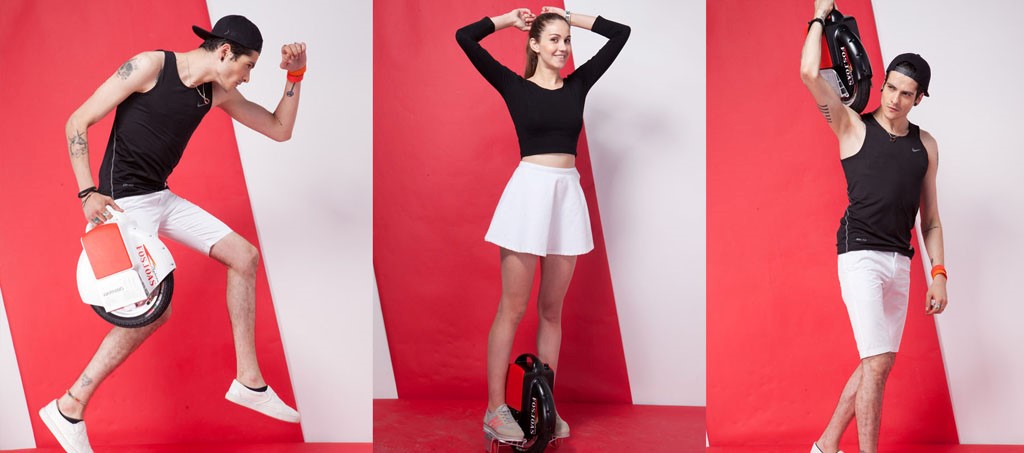 Recently, an outdoor brand organization released a "fresh air" T -shirt to ask people who love nature and healthy life to pay more attention to environment protection. They call for the low-carbon and green life style as well as encourage people to drive less. But what can we take except for cars? Fosjoas electric scooter is a better transport way.
As the Fosjoas electric unicycle is small and portable, outdoor sports lovers can put it into the trunk and take it to the countryside. You will find the advantages of it after you reach the destination. You can appreciate the beautiful nature views on the Fosjoas electric unicycle with your family instead of seeing it in the car. Fosjoas electric unicycle is powered by electricity and never produces tail gas. What's more, it is energy conservation, low-carbon and environment environment-friendly. For most of the outdoor sports lovers, they are not as strong as extreme sports lovers. Also, they often go hiking with family including elders and children. Fosjoas electric unicycle saves their effort and assures them to enjoy themselves to the full without worrying their physical capacity.
Outdoor sports lovers are not the only group who love nature, most of urbanites also long for fresh air. Actually, the daily transport in city can also be environment-friendly and low-carbon. Fosjoas electric self-balancing scooter prevents you from traffic jam without polluting the air.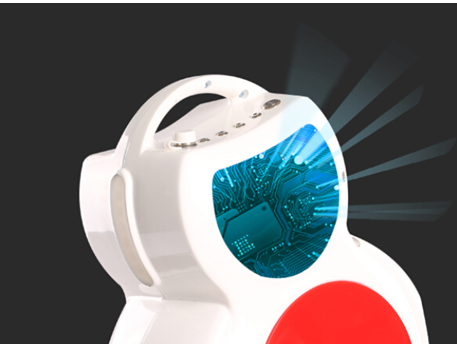 The mini Fosjoas electric self-balancing scooter can be putted into the trunk, elevator and even crowded bus easily. Besides, you can ride it in alleys and paths which save your time and keep away from crowds. Office workers can ride Fosjoas electric self-balancing scooter to connect the bus station and home or office. And for the people who have cars. They can use the commuting way of "public transportation+ Fosjoas electric self-balancing scooter" instead of driving cars. In this way, they can save oil charge as well as contribute to the environment protection.
Let's pay more attention to environment protection. Go out by Fosjoas electric self-balancing scooter, and say no to haze and tail gas.