Fosjoas Twin-Wheeled Electric Scooter Becomes the Blessing to Bank Clerks
Source:Fosjoas begin Time: 2016-10-13
Except for diner time and noon break, all of time of bank clerks on workdays is sitting in front of the counter and handle different businesses from clients. Gradually, they have very serious disease in neck and back. What is worse, the whole muscles in the body are sore after work. Is there a solution to relax the body of bank clerks? Actually, the answer is "YES", which is selecting a type of Fosjoas best self balancing scooter and ride it regularly.
Among Fosjoas intelligent electric scooters, twin-wheeled types are quite popular among young people, especially white collars. The twin-wheeled design offers much more stable riding experience than that of single-wheeled electric scooters. When a Fosjoas twin-wheeled electric scooter is powered on, it can stand on by itself. Then, riders can stand on its pedals and realize different controls by leaning forward or backward, turning left or right. Currently, there are such electric self-balancing scooters as V2, V3, V5 and V8. Generally speaking, V2 and V5 own smooth figure line and bright color, which attract many girls. When it comes to V5 and V5, they are much more suitable for boys.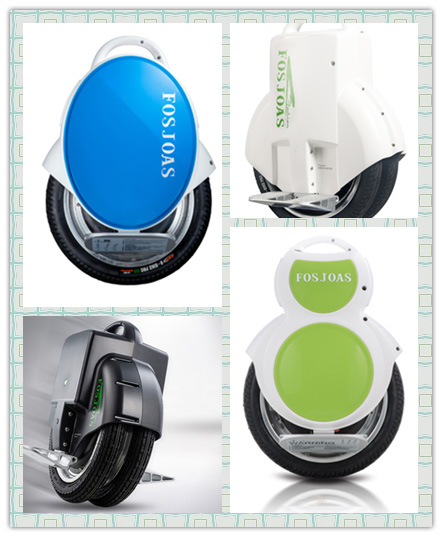 What Fosjoas twin-wheeled self-balancing scooters can do for bank clerks? First of all, they can be the commute transports for bank clerks, which can avoid traffic jam and save much valuable time. Sometimes, bank clerks have to handle some businesses with other banks. At this moment, Fosjoas twin-wheeled electric unicycle uk are also good travel transports. Now and then, there may be a dinner party near the bank. Bank clerks also can ride Fosjoas twin-wheeled self-balancing scooters. Why can Fosjoas twin-wheeled scooters give bank clerks comfortable back and neck? As the above has mentioned, it is based on adjusting body to realize different controls. Then, the back, neck and even the whole body have been exercised during riding. Then, sore muscles go away.