Alongside Your FOSJOAS Intelligent Self-balancing Scooter, Get Around Your City.
Source:FOSJOAS begin Time: 2015-07-09
Abstract: Sometimes, the distance leads to beauty. People love to travel all around the world. Sometimes, beautiful views are besides you especially in your city. Ride your FOSJOAS and explore your city! You will discover the poetry of life just through your window!
'Things that could only be viewed and admired from a long distance can only be of great value when they are far away.' Following this popular sentence on the internet, people start to travel all around the world and post pictures of views in their social network. Sometimes, distance leads to beauty, and people who believed this are trying to discover the sceneries far away. However, beautiful views are sometimes right beside you and it is more convenient to experience the beauty of nature. Both options are worthy of choosing, but I prefer the second one especially accompanied by FOSJOAS self-balancing scooter.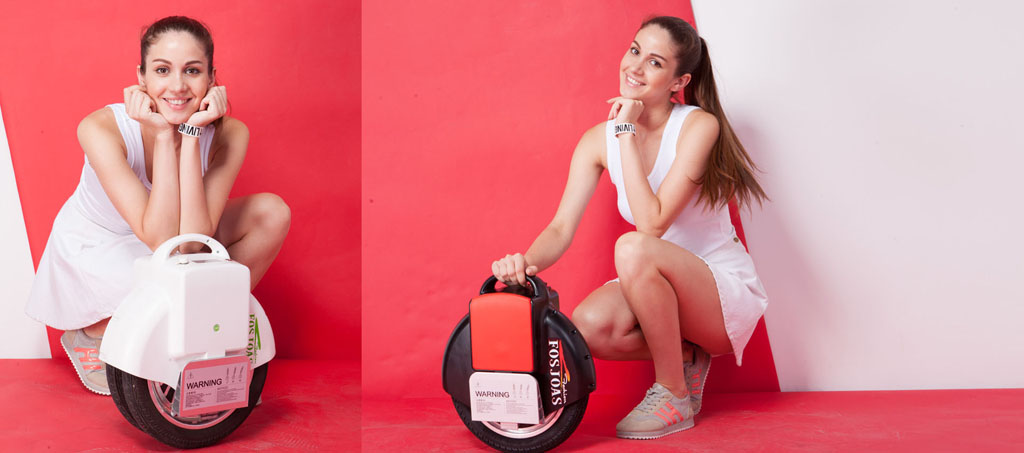 I choose FOSJOAS the intelligent self-balancing unicycle as my vehicle for its top quality and performance. Moreover, the word 'Air' also attracts me. We are breathing air every day, but it's impossible for us to touch it. This reminds me of our city. Usually, we treat our city simply as a place to live instead of exploring the beautiful views in it. Nevertheless, we are always grumbling about things such as the construction, noise and pollution, or we are looking forward to the beauty of other places. All the thoughts leads to unhappiness.
Complaining about the life and the stress from working, we place all our hope on a significant chance that could turn all the things back on track. Is that true? Maybe we should change ourselves first. So how can we achieve our happiness, without losing ourselves in the impossible fantasy and being unsatisfied with wealth?
Well, let's start to explore the scenery around us and keep our cell phones away. You choose walk, or ride an FOSJOAS intelligent scooter like me. It is a modern electric vehicle and an easier way for travelling. The FOSJOAS also allows us to weave through streets and lanes, unlike a car, which constrains us within a small isolated space. You can set out to adventure in your city, get closer to the urban culture and nature, and establish your happiness while getting familiar with it. Get ready and let's go!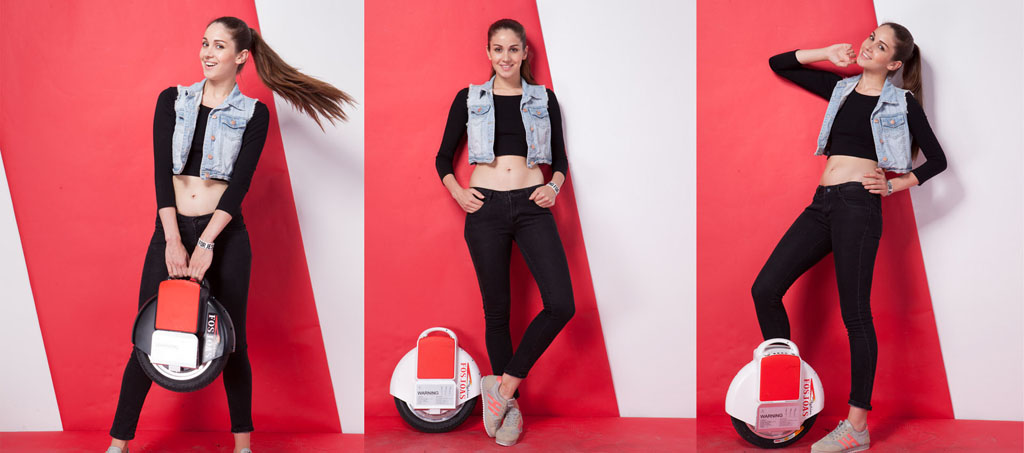 All you have to do first is make a plan. Thinking about the sights which you missed because of being mindless or careless. You will start to recognize the beauty of the world and the poetry right through your window! I am looking forward to seeing you exploring your city and discovering landscapes accompanied by FOSJOAS like me!