FOSJOAS Scooters Leads a Hi-tech Future
Source:FOSJOAS begin Time: 2015-07-13
Abstract: To be successful, you have to see through the current trend and own certain technological capability. If you have neither of them, then pick a partner most suitable for you. Working with FOSJOAS, you will be able to see the lights of your life and make a difference.
First of all, please sort out the intelligent products that you and people around you are using and make a list of them. On the list, there might be intelligent cell phones, intelligent bands, intelligent TVs, intelligent furniture and so on. Well, is the intelligent scooter in your list?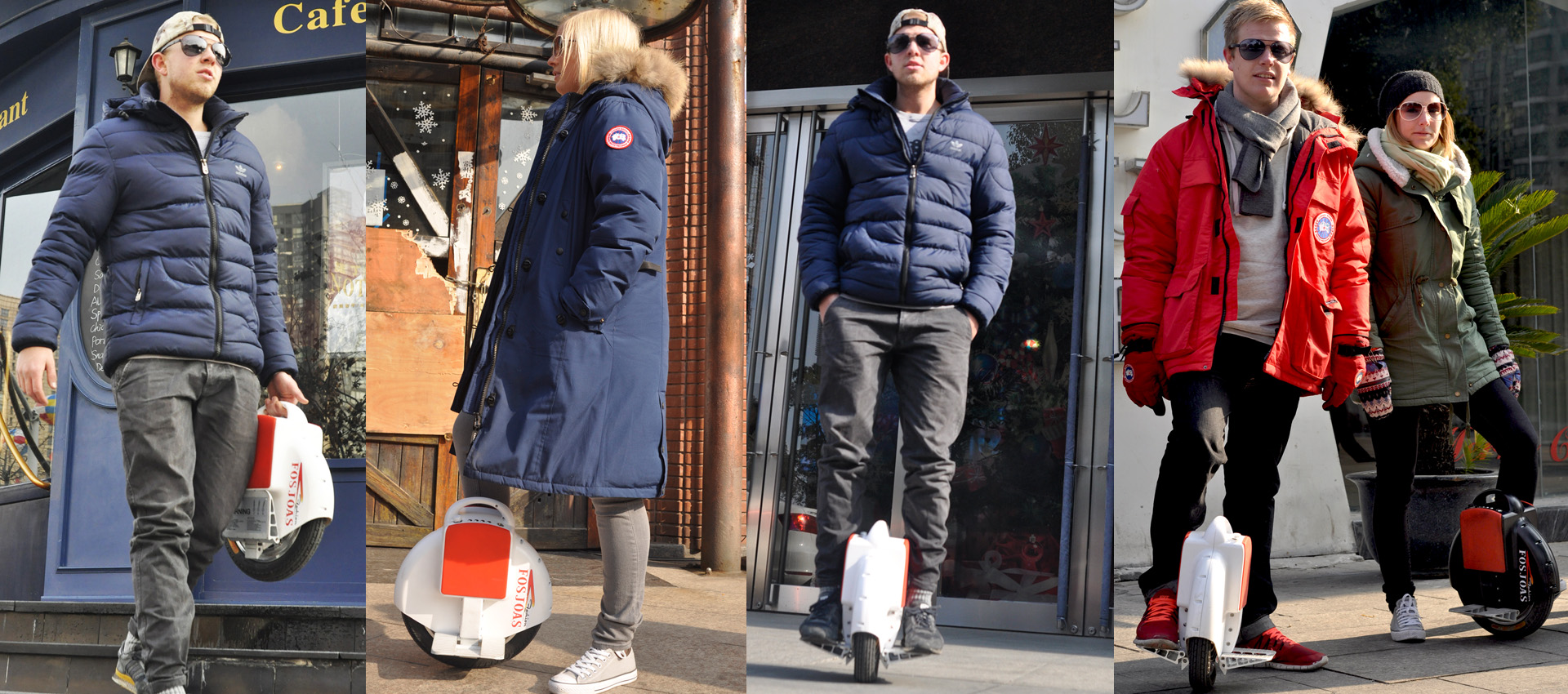 If yes, congratulations to you, because you can be counted as a fashionista. If you happen to start your own business, you must surely understand the top electric unicycle are promising and full of opportunities in the near future.
If no, you should realize it is such a high-margin market with huge potential which are full of abundant business opportunities. After all, a saturated market can't allow you to get much wealth.
Up to dates, FOSJOAS occupies over 80% of the market share, the largest share of the intelligent transporter market nationwide. It owns 150 agents and 300 stores over the country. Moreover, the electric scooters by FOSJOAS has succeeded in going global and been sold to over 50 countries such as US, Germany, France, Italy, Singapore and so on. What's worth mentioning, FOSJOAS has more than 60% of the market share abroad with 40 national agents.
With the innovative spirits of its core team, FOSJOAS adopts all kinds of new technologies, materials and techniques to develop the self-balancing scooters. On that account, the FOSJOAS scooters are created to be a cutting-edge intelligent transporter with top quality and good performance.
FOSJOAS has been upgrading the intelligent chip of the scooters through integration of big data and combination of theory and practice to ensure the scooters keeps pace with the times. In that case, it will be more convenient for users to head towards any destination as they want. What's more, FOSJOAS also employs the advanced aviation aluminum board with special techniques which is more endurable. In terms of the vehicle balance, the scooters have been put into a series of strict tests to make sure the vehicles are consistent with human body mechanism.
It is because FOSJOAS are determined to spare no efforts to provide excellent scooters with better performance, better user experience and higher quality that makes FOSJOAS the benchmark of the intelligent transporter industry.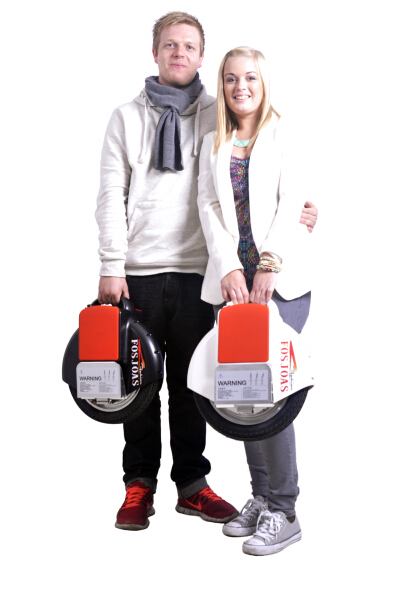 If you want to march into the electric scooter market, FOSJOAS which has a huge market share and advanced technology would be your best choice ever. If you want to be a success, just take the chance and join us!