With FOSJOAS Self-balancing Scooter, Set off for Your Trip
Source:FOSJOAS begin Time: 2015-07-16
Abstract: Many people are keen on putting their traveling photos on social network such as Facebook and twitter, and vise visa, they are pretty curious about seeing and commenting those travelling pictures which keep jumping into people's eyesight. Sometimes, some of the "observers" can hardly restrain the desire of those "practicers"' wonderful lives, so why not quite the cold screen and ride a FOSJOAS electric self-balancing scooter to see for yourself?
In daily morning, opening Facebook first before one day's hard work becomes a necessary for many white collars, and various travelling pictures keep jumping out. Even though someone can convince themselves that putting those traveling photos is merely one behavior of showing off, which is extremely superficial, sitting in the narrow office and staring on the screen, people try their best to inhabit the desire of going out or they will never feel the insight joy. Why not ride a FOSJOAS self-balancing electric scooter and see for yourself?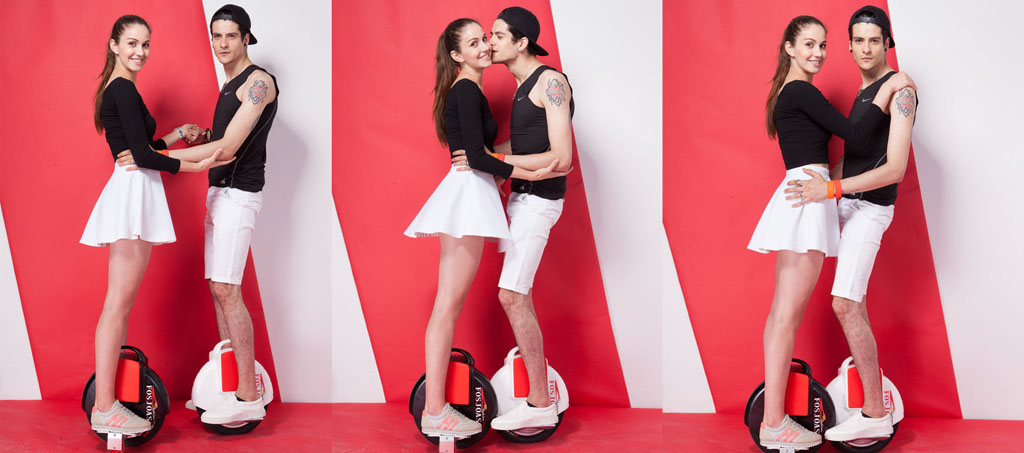 It is understandable that the white collar do not possess much free time, however, with a FOSJOAS scooter, the short distance traveling turns to be practical. For instance, those officers are able to search the secret shortcut, unknown parks or squares from their home to the office. They will definitely find some beauty that never be spotted when taking bus or subway and it will not consume much time. Carrying the super portable scooter with the user, they are able to get off one or two stations in advance and enjoy any beautiful scenery.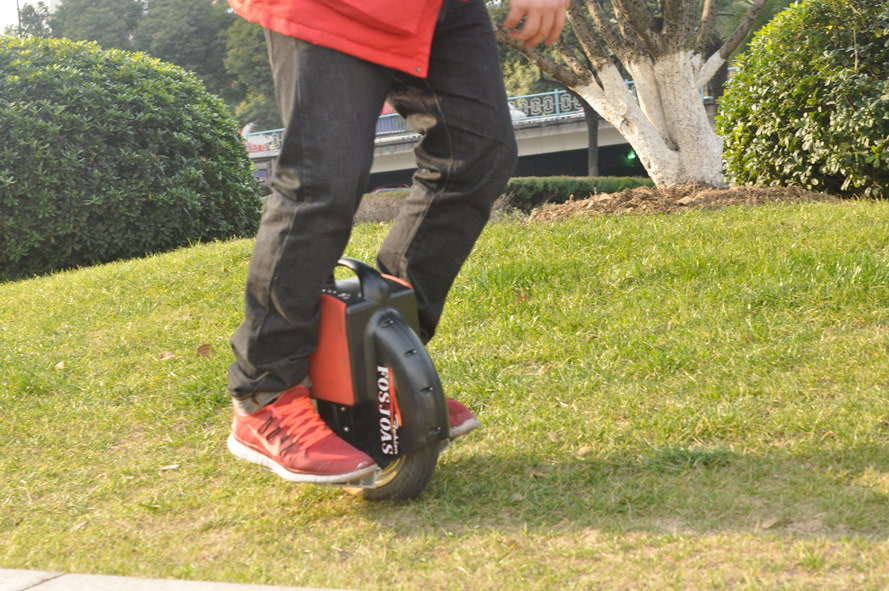 There is a saying that every day, when we are busying with our lives, there is another time that could be called the long standing nature. When you are able to feel this, you can live bravely. If people have even felt the tiredness of life, then just lying on the bed cannot solve anything but add more fatigue. Only by going out to breathe fresh air, can they know more fresh news and be liberated from the shackles. It is the FOSJOAS electric unicycle that takes people far from tiredness and baldness, and helps them experience the interests and novelty of life. The meaning of life could be found again.