Enjoy the Freedom with FOSJOAS Electric Self-balancing Scooter
Source:FOSJOAS begin Time: 2015-07-16
Abstract: People living urban life always feel distressed in traffic congestion, and constantly be agonized by the long- time waiting for buses. Instead of being extremely tired of the monotonous and stressful urban life, people are to free the soul by changing the way of living- FOSJOAS electric self-balancing scooter can be a blessing to our daily life.
Just as Romain Rolland puts: "Freedom! Freedom! Liberty or give me death!" Yet in such society with flourishing technological innovations, people are still closely restricted by life and lack of spiritual freedom. Many people unbearably suffer from the crowded and stressful city traffic, and someone even develops unhealthy mentality and becomes irritable while driving or taking buses. It is high time that people change the lifestyle to relax with more pleasurable and comfortable transports. FOSJOAS electric self-balancing scooter is specially designed for providing convenience and comforts for people burdened with traffic pressure, helping to relieve people from the agony of city congestion.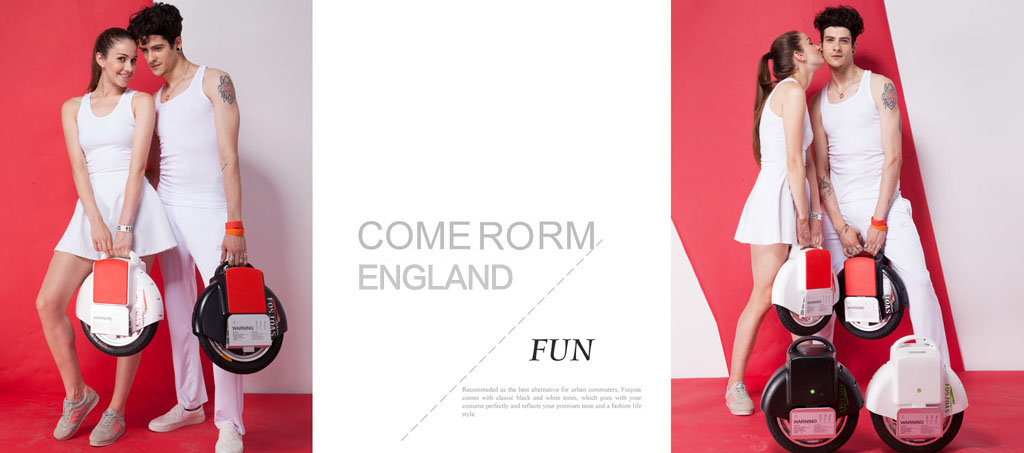 How the FOSJOAS intelligent self-balancing scooter can help people feel relaxation and freedom? The answer comes from its small-sized design with flexibility. With FOSJOAS electric scooter, one can run easily on any streets or avenues no matter it is narrow-spaced or spacious. People can completely feel the freedom in the trip since they no longer need to wait for belated and crowded buses in sluggish traffic flow and are able to travel wherever they want and whenever they like.
If you travel with FOSJOAS intelligent scooter, you are totally free from the trouble of waiting anxiously in parking lot for a space. You may be frustrated when driving your car around in circles and cannot find a single space for your car. Every inch of land counts in city, and even the bicycles and normal electric scooters are difficult to carry and settle. However, with FOSJOAS self-balancing scooter, you are no longer faced with such problems since the small-sized, easy-to-carry scooter makes your travel easy and relaxed, and you can take the scooter away by carrying it in your bag without the anxiety of locking your car for fear of stealing. .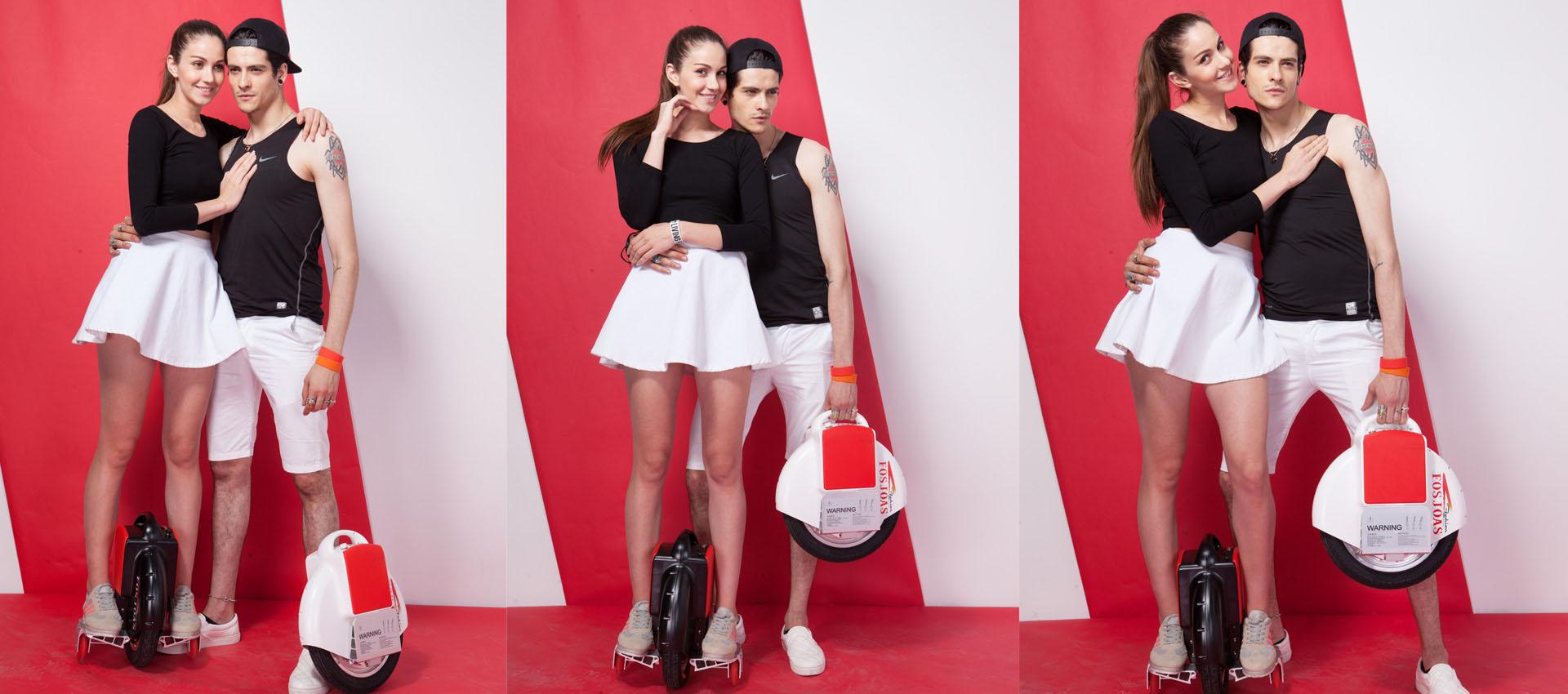 Have you ever dreamed of riding scooters in a bookstore or shopping mall? I'm not crazy. All FOSJOAS self-balancing scooters are powered by magnetic levitation motor that utilizes magnetic force to suspend the rotator, saving radial load bearing thus eliminating the noise at the same time. Therefore, you can go around with FOSJOAS intelligent self-balancing scooter quietly in these public places at ease.