Fosjoas Electric Scooters Appear To Be Thriving
Source:Fosjoas begin Time: 2016-12-26
Abstract: Having sports is good for strengthening heart functions. The stronger heart pumps more blood round the body and delivers more oxygen to tissues. Overall, life cannot be separated from movements. Fosjoas mini electric scooters appear to be thriving, as it gives people various types to move.
It is no exaggeration to say the quality of the battery decides the quality of the electric scooter. The reasons accounting for the fire and explosion are the shoddy battery and charger. By contrast, the internationally branded lithium battery mounted on Fosjoas is safe and durable with 5 years of lifespan and can be re-charged for numerous times. Trust worthy battery will safeguard riders' journey from beginning to the end. Ecotourism is a form of tourism involving visiting fragile, pristine, and relatively undisturbed natural areas, intended as a low-impact and often small scale alternative to standard commercial (mass) tourism. Riding Fosjoas eco-friendly electric scooter will exert the lowest impact on the natural places.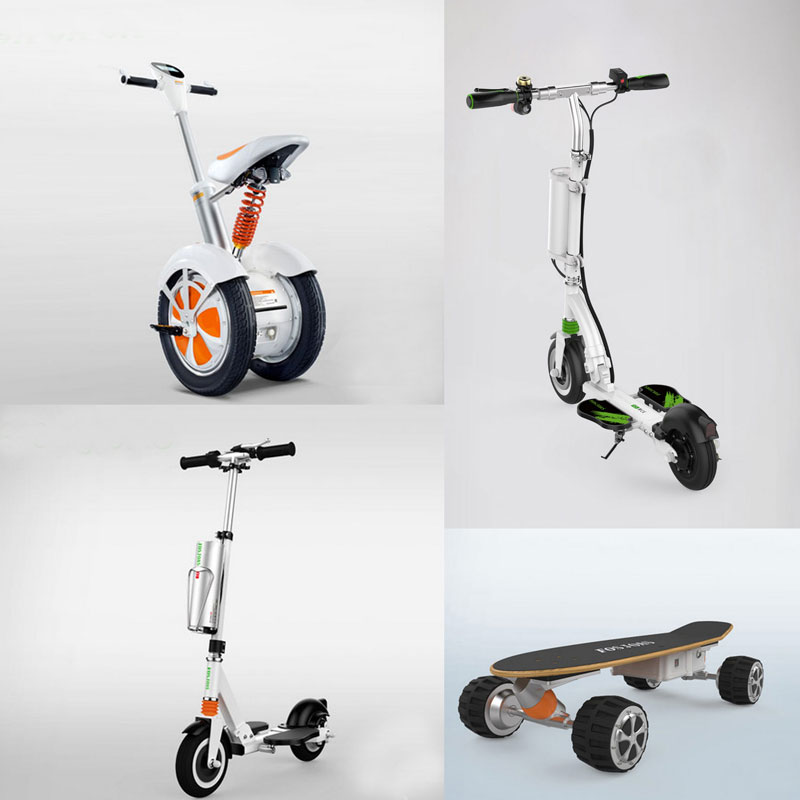 What' more, the upgraded CPU enables stronger driving force, faster acceleration, and 0.03s reaction time. Revolutionary technologies make the battery and motor seamlessly connected to achieve best power performance. The unique design of dual-chip and dual battery protection boards enables Fosjoas electric mobility scooter to function normally even if when one of the chip is damaged. A high quality battery and the upgraded CPU will enable riders to play without hidden dangers and troubles.
When the safety problem has been solved, how about the utility? When the utility is talked about, there are numerous functions as there are several different models of intelligent electric scooter in Fosjoas to meet diverse requirements which is ample than other brands, from the one wheel scooter, twin-wheeled electric scooter to the 2-wheeled electric scooter. Fosjoas K2 foldable electric scooter is famous for its infinite range because of its DIY battery design. If riders have prepared enough spare batteries, they can reach anywhere they want and breaking the living radius that is less than 20km is a piece of cake. Also, the K1 electric drift hover board has been added into the Fosjoas family. Riders can choose the most suitable one from Fosjoas to treat it as a transport, an entertainment tool, or an exercising tool.