Fosjoas Lightweight Electric Scooter Integrates into People's Daily Life
Source:Fosjoas begin Time: 2016-12-28
Abstract: With the growth in living standard, people are more likely to experience high-tech products to add fun in their lives. Now, Fosjoas lightweight electric scooter integrates into people's daily life.
As the world's living standard advances, people pay more attention to the quality of lives. They show more interest in the new high-tech products which bring convenience. This phenomenon happens to the electric scooters too, so the vehicle market is not carved up by cars, bikes at all, Fosjoas self-balancing electric scooters are integrating into people's lives little by little.
Even though the domestic electric scooter development is still in the initial stage, there are a lot of brands in the market. However, most of the brands are similar in design and performance, which don't have much brand identity among consumers. Notwithstanding, Fosjoas is determined to make a breakthrough in product development. Thereby Fosjoas electric mobility scooter keeps rolling out new products to the consumers.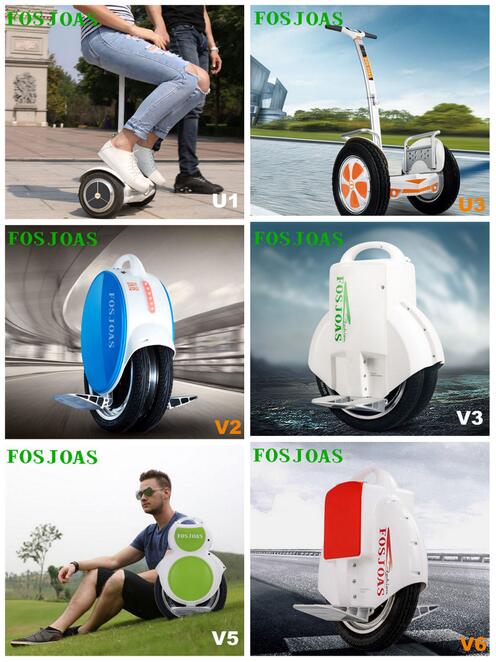 To adapt to the market requirements, Fosjoas makes efforts at every moment, because satisfaction of each customer is the supreme contentment of the company. As people know, the development of any new products does not go smoothly, but Fosjoas believes strongly, high quality products will have their loyal supporters one day, and will become one of people's necessary family members. With the intelligent system, riders can control Fosjoas intelligent electric scooters through phone APP and set up personalization, such as GPS, rate-limiting, Bluetooth, background image, Fosjoas electric scooters are almost the mini environmentally friendly cars.
Of course, Fosjoas self-balancing electric scooters are the most "In" vehicles in nowadays society. With the rapid development of scooters and openness of people's thoughts, they become the tools for short distance riding instead of walking for different age, besides of the traditional standing-posture electric scooters, there also emerge saddle-equipped scooters, like K3 and U1 which people can ride when hanging out, what's more, Fosjoas is good helper for people who visit scenic spots.
Now, with the popularity of electric scooter, it has no longer kind of gadget that is limited to the minority. It has become the mass's daily commuting tool or entertainment tool. Among various brands, Fosjoas electric walkcar is worthy of your choice.