FOSJOAS Intelligent Scooter Marches forward along the Path of Development for Science and Technology
Source:FOSJOAS begin Time: 2015-07-22
Abstract: It is said that Google unmanned aerial vehicle is about to be launched. A revolutionary high-tech product is about to change our life. FOSJOAS intelligent balancing scooter is also integrated with high technology. It is smart, cool, green and low-carbon. In the near future, it will march forward along the path of development for science and technology.
In any case, unmanned aerial vehicle is a great advance in the history of science. Green and eco products with high technology are bound to lead the trend of the world. FOSJOAS electric self-balancing unicycle believes in this point and is forging ahead in this direction.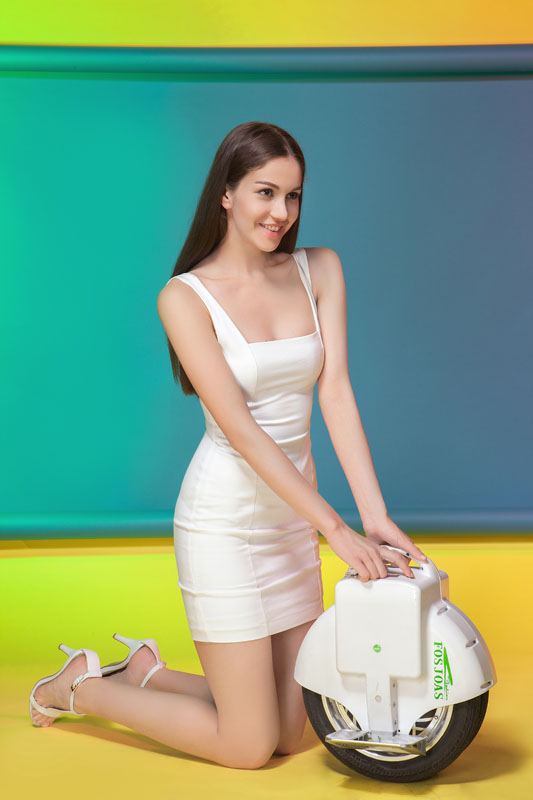 FOSJOAS is always dedicated to the development of purely green and scientific commuting vehicles. Adhering to the principle of people-orientation and the idea of benefiting the society, FOSJOAS researches in-depth and seeks increasing perfection to provide the society with the best and safest commuting vehicles.
A built-in intelligent chip is the essence of an FOSJOAS vehicle. The chip employs the most advanced intelligent system in the world. The vehicle keeps balance by adopting the aerospace attitude control theory, fuzzy software algorithm, and gyroscope system. These advanced theoretical basis guarantee that the intelligent scooter is easy to be acquired to use, simple to be operated and safe to ride. It gives comprehensive protection for riders.
The high-tech intelligent chip enables operation of the FOSJOAS self-balancing scooters easier and it also provides protection of speed control. It will automatically keep the riding speed in the safest range to protect riders. Speed can bring joy to people but also bring hidden insecurity. A vehicle should not just seeks high speed without improving matching components. Otherwise, if it is powered down and can't be stopped, the consequences might be disastrous. Instead, since the invention of FOSJOAS balancing scooters, the company has laid great emphasis on safety measures. Riding FOSJOAS scooters, your safety is highly ensured. In cases of low power, fast speed or over 45°tilt, the device will give warnings and activate protection measures to keep you safe.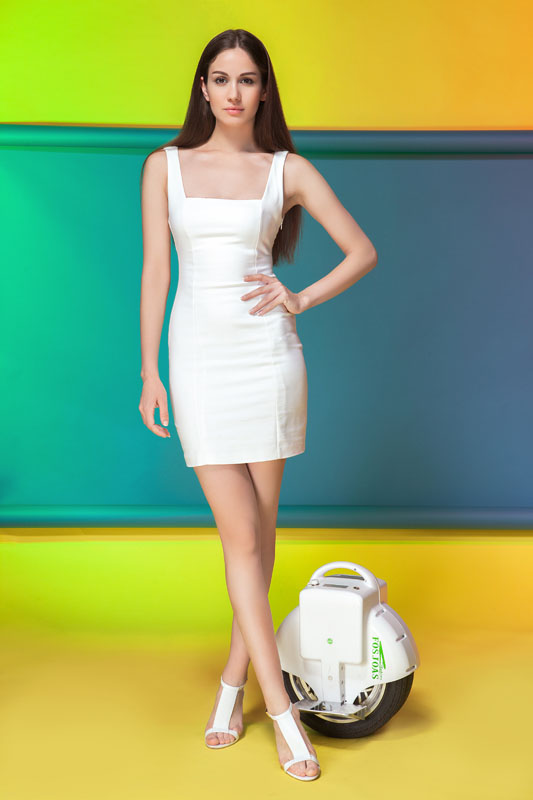 FOSJOAS company will seek to make improvements to its products. Science and technology never cease its pace of advancement. Time and tide wait for no one. To keep up with the latest trend, FOSJOAS will endeavor to make breakthrough both in contour design and interior improvement.