The Roll-out of FOSJOAS 2-wheeled Self-balancing Scooter V9 Caused a Sensation in the Market
Source:Fosjoas begin Time: 2015-07-28
Moben Global Inc. is no longer strange to the public. It is famous as a scooter-manufacturer. More often than not, it presents itself as a worldwide and industrywide firm, which offers various kinds of electric scooters. Now the FOSJOAS electric unicycle under it is quite famed for the reason of its high-quality and hi-tech. Recently, its roll-out of V9 in the year of 2015 has caused a large sensation in the market for scooter as a whole.
Previous models of FOSJOA do not extend beyond the single-wheeled scooter and twin-wheeled scooter, e.g. V6, V3 and the like. V9 is a king of 2-wheeled self-balancing scooter. The purpose of making 2-wheeled V9 is to expand its customer base and enhance the popularity in the market of scooter, with the final end to gain more market share in the near future.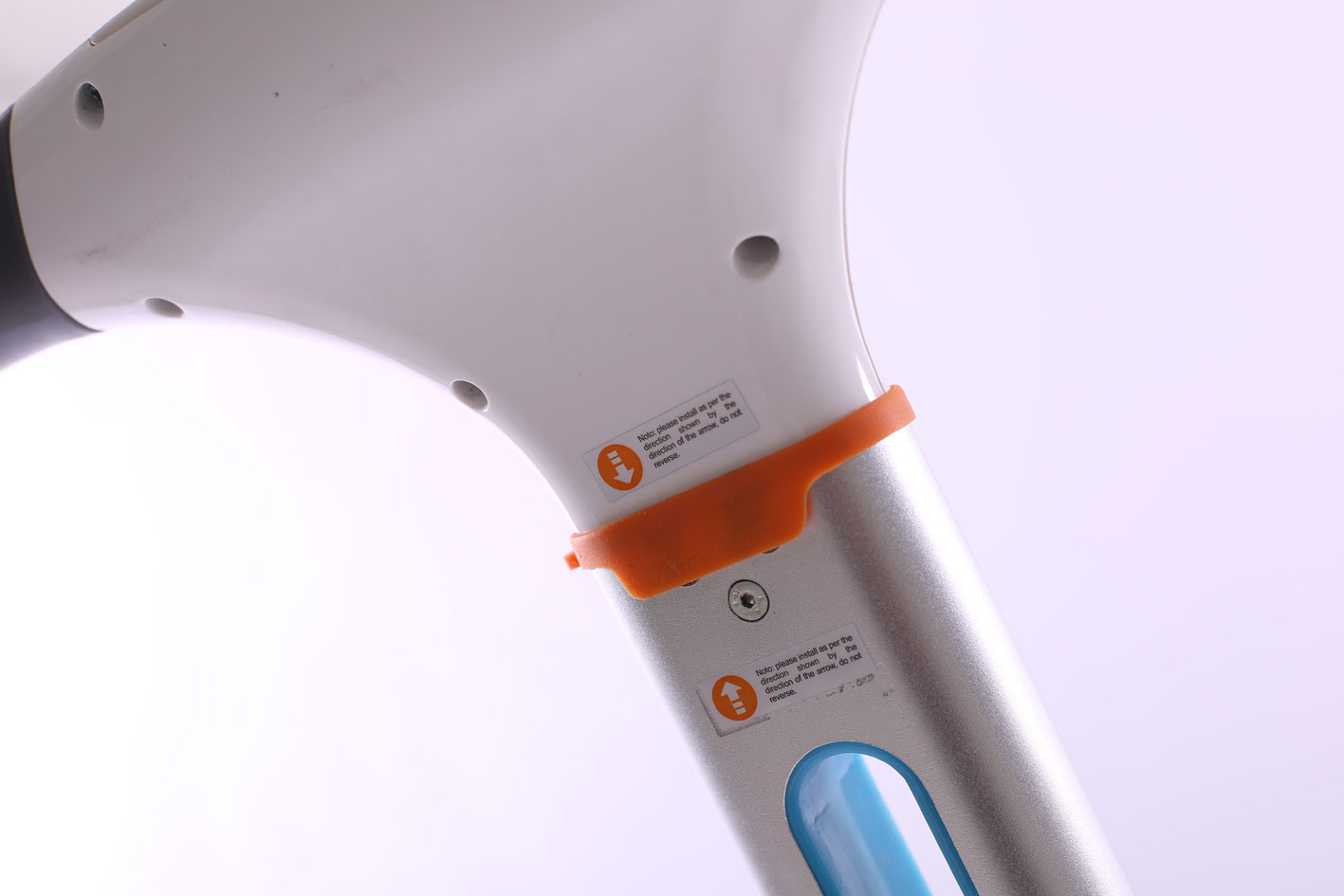 V9, as one of various scooter, shares the same feature—eco-friendly nature. It is powered by the clean energy—electricity. Unlike the common clumsy electricity-assisted motor, the battery mounted on V9 is very small but powerful. The full charge offer quite a long range of 40 km. This long distance could sufficiently the public locomotion. Environmental protection and low-carbon lifestyle are the theme of this time. Almost everyone and very establishment call on the public to do more for the environment and the air. Indeed, every individual living on the earth is obliged to protect their globe and keep the environment clean. They should play their parts instead of lip-service. V9 two-wheel electric unicycle came into being against the background of the theme and the time. As a result, it is approved by the hard-line environmentalists and the masses naturally.
Apart from the above reason, it is widespread applied to many fields. In some works, it is used to carry light cargos. In some sport meetings, it is usually used as a transport. For example, in golf paddock, the ball boy rides it to come and back, picking up the balls one the ground. It goes to prove its large-scale adoption.