Characteristics of FOSJOAS Electric Self-balancing Scooter
Source:Fosjoas begin Time: 2015-08-13
It is well known that FOSJOAS is a famous brand of electric unicycle, which is under Moben Global Inc. Moben Global Inc., was established in the year of 2010 in London. On its establishment, Moben Global Inc. entered the market for scooter. Then the competition in the market was already fierce. Through several years' development, FOSJOAS pushed out scooter of one sort or another. For example, the first model by FOSJOAS was the twin-wheeled scooter V3. Soon after, it released V5, V8 and V6. V6 is one kind of single-wheeled scooter. Much to excitement, FOSJOAS launched other new models, e.g. K3 and U3.
Each time Moben Global Inc. released new products, it used to cause a great sensation in the market for scooter. On the day when Moben Global Inc. released the one wheeled electric scooter V6, which came as a breakthrough. The innovative and original design was its main draw. The contoured and sleek exterior looks rather beautiful, alluring millions of scooter-overs coming to the release conference venue. The formidably great popularity of FOSJOAS scooter flows from its design and model creativity.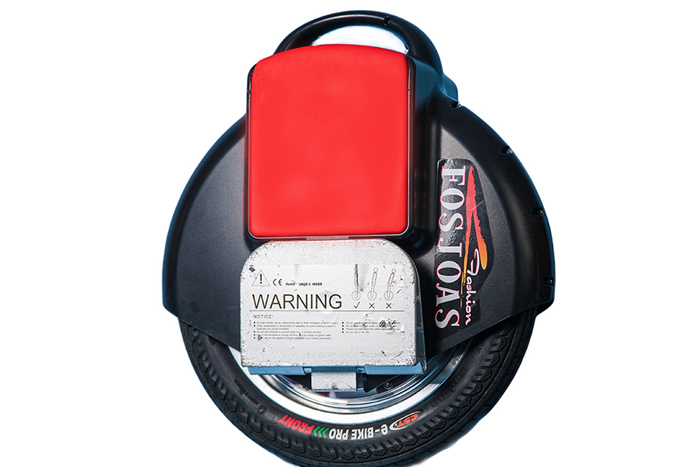 Take V6 for example. V6 is the only kind of single-wheeled self-balancing scooters. Why did Moben Global Inc. pushed out this herd-to-steer scooter? The single-wheeled structure calls for a great balance. If one is a beginner, he will find it quite hard to keep balance on V6. It is simple a curse to the beginner, however, it is a blessing to veteran users. They often ride V6 in the street or in the open air. They would like to display their amazing wheelie before the pedestrians. When a group of scooter-lovers come together in a circle, they usually attract a host of viewers, who are surprised by their skilfulness in V6.
Of course, there are many other models which are catching on in the market. If interested in them, welcome to its website.