redefine the future travel mode
Mini appearance, Brilliant performance
Low underpan and mini appearance reduce wind resistance. With low center of gravity, the vehicle can runs more safely.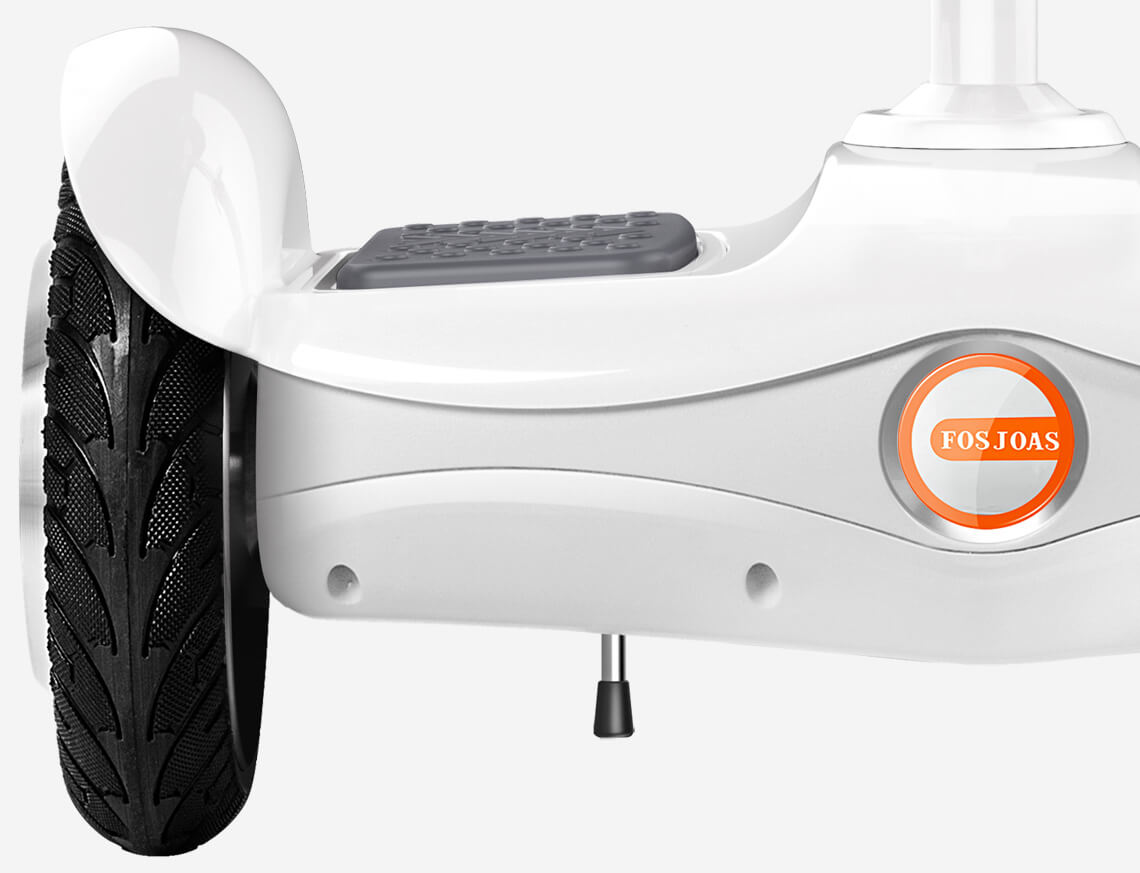 Working time from 9:00am
New fashion concept: drive following your heart
Liberate your hands and you can go through any paths. You are the most attractive one in the street.
Wireless remote control
The remote control keys are glittering and translucent which brings control comfort. Four buttons in the key covers various functions. The key is distinguished into different colors and shapes according to the use frequency. There is also a button backup. Hence, you can play it care-freely.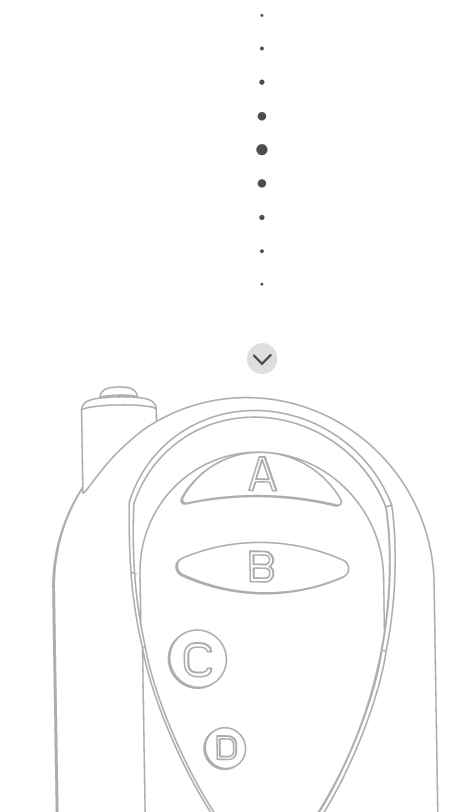 Mini, light and handy
It is the extension of your car, an elf passing through in the city Light weight and mini structure, it can be easily conquered even by a small girl.
Original export lithium battery Inside
The battery features numerous recharge times, 3.8 times life expectancy and 2.9 times duration of ordinary lithium batteries. With the dual-core and double battery protection boards, it can work independently. When on electric board is invalid, the other will make the scooter slow down gradually to ensure safety.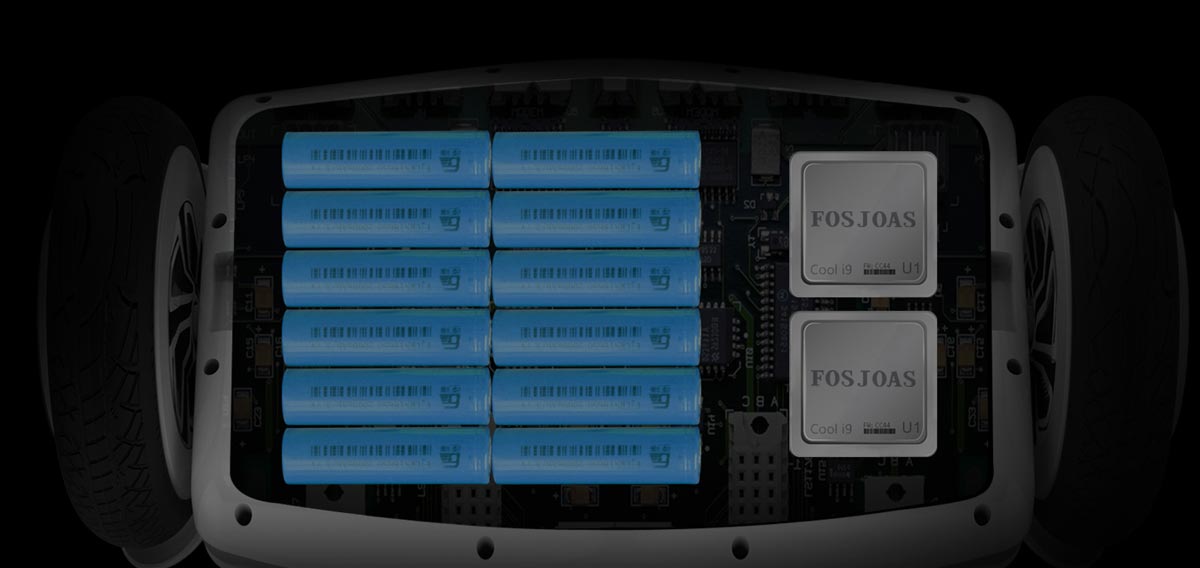 6-FOLD DEFENSE
Comprehensive protection
OVER-DISCHARGE PROTECTION

Effectively avoid battery damage caused by over-discharge.

OVERCHARGE PROTECTION

Effectively avoid battery damage caused by overcharge.

SHORT CIRCUIT PROTECTION

Employ active protection technology to avoid mainboard and battery damage caused by short circuit.

OVERCURRENT PROTECTION

Intelligent real-time detection of in-out current and automatic power cut in case of overpower.

TEMPERATURE PROTECTION

Use thermistor and temperature control system to ensure a safe temperature range for the battery.

BATTERY EQUALIZATION

Special electronic technique is applied to minimize single voltage deviation and raise battery efficiency.
Different uses are for different occasions.
Thought it has light and handy appearance, it can be turned 180 ° and the sensitivity is increased by 60%. You can ride it to work, travel, shopping or date. You can travel freely no matter in flat road or a curved path.
Endless power stems from powerful core.
U1's motor is made of well-known brand N45 magnetic steel and 270 silicon steel sheet material, which makes the operating power is increased by 50% and is quiet with lower energy consumption.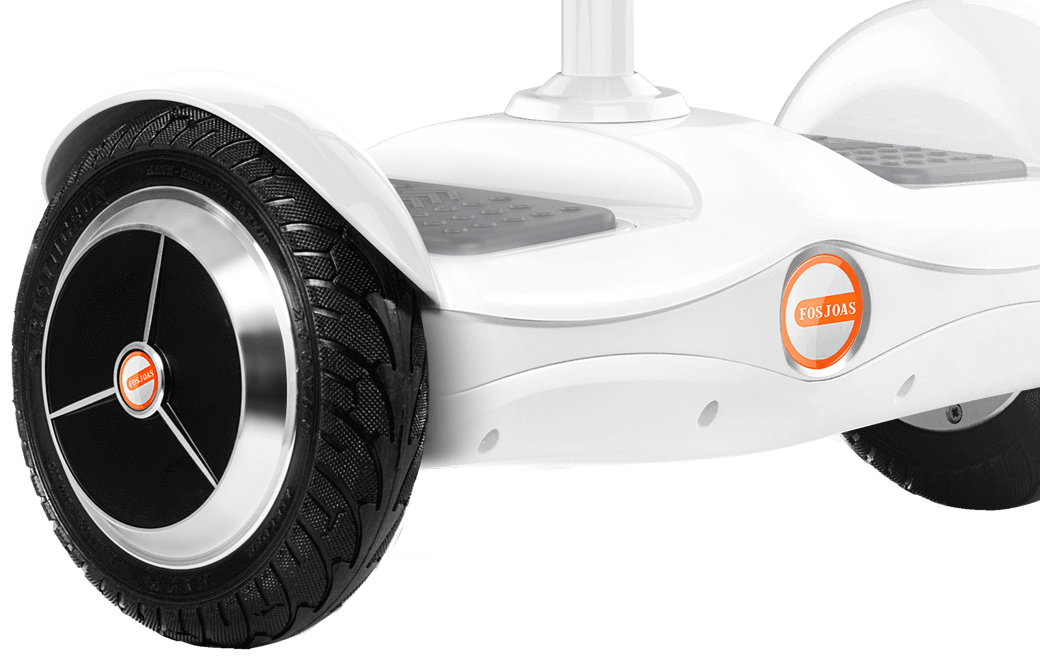 U1 + data cloud + APP
Connecting U1 to your world
The central control chip equipped in the inside will collect data and wirelessly transmit it to your phone. Through instant analysis and arithmetic, it can get visual data which can feedback to the user by App in real time.

Data statistics

travel path

Vehicle positioning

burglar alarm
Phone APP
everything is in control
You can check the electric quantity and riding record etc. in real time and realize travel elegantly as well as comprehensive experience.