Concise, Yet not Simple
A revolutionary product to reduce your commute time by 400%.Enjoy the safe and handy commute!
Responding Speed raises by 0.01s
Superb Performance for Superior Experience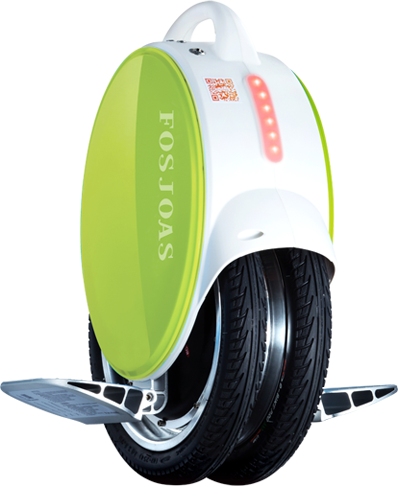 Li-ion Battery
The battery features numerous recharge times, 3.8 times life expectancy and 2.9 times duration of ordinary lithium batteries. Just ride along without worrying about safety or battery burning or explosion.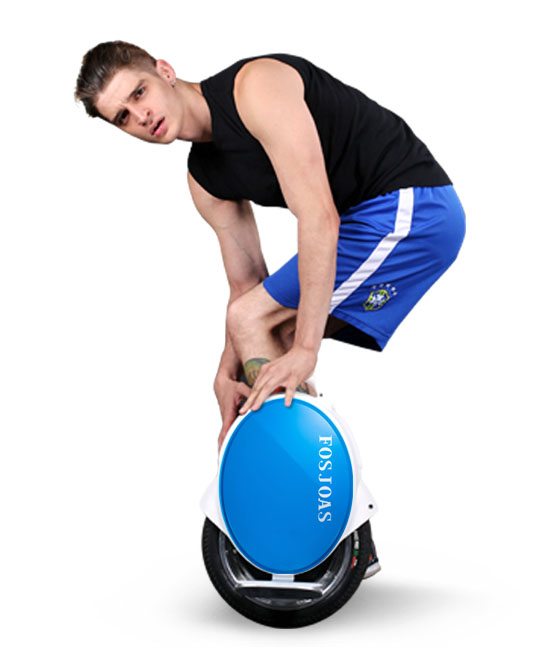 The First Self-Balancing Scooter characterized by LED Atmosphere Lights.
Highlight Your Riding Experience and Daily Life,Just Embrace the Sleek and Smart Greem Commute Style inspired by FOSJOAS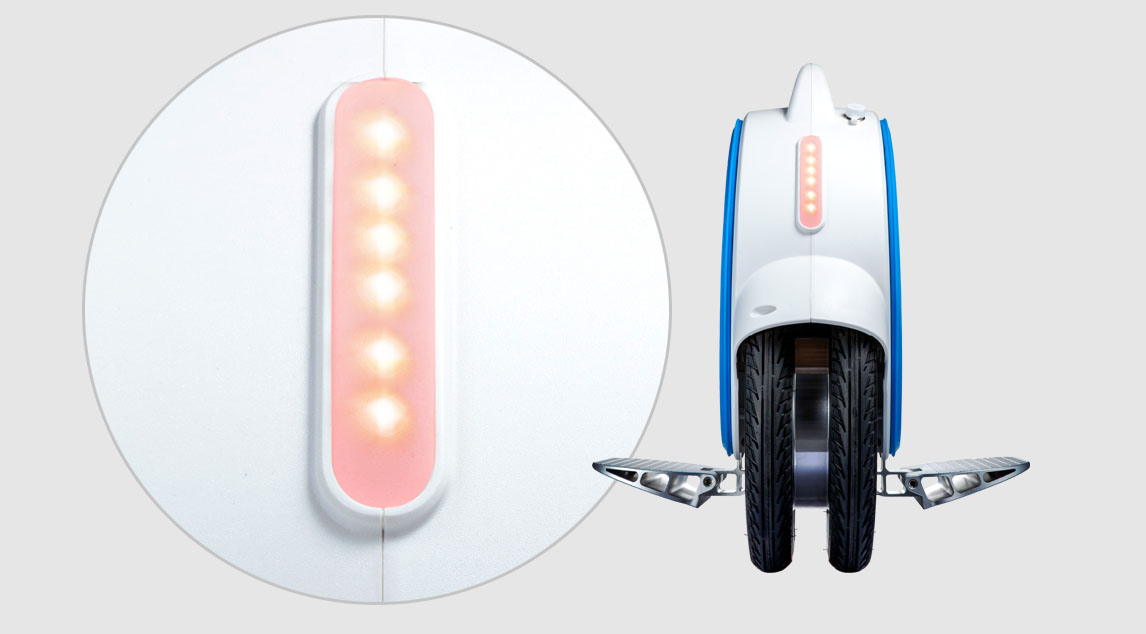 Removable Cushion Pad
Doubled Size for Doubled Protection
Available in Azure Blue / Lime Green and more ...

Ultra-Fast Charge
The charge speed of V2 is considerably to save your precious time.80min to get 80% full charge.
80%
Power Consumption per 100km

Upgraded Round-Shaped Pedals
Smooth Edge to Protect Your Ankles from Scrapes
Suit Your Feet and Deliver More Comfortable Riding Experience,With the solid and light aviation aluminum material,we are committed to your safety.
Optimum Safety Measures
Alert beeps when safety measures are activated.
To prevent injuries caused by speeding,
FOSJOAS
sets a maximum speed. When the speed exceeds 12km/h, the front end of the pedal will rise gradually and when the speed exceeds 16km/h, the pedal will pose a 10° angle to the leveling surface, which stop you from inclining further to accelerate.
When FOSJOAS tilts to over 45° sideways, e.g. when FOSJOAS turns over, the control system will activate tilting protection. The motor will stall immediately to prevent injuries.
When power level falls lower than 15%, all four lights will blink and the buzzer will beep. The front end of the Pedal will sink to force you to decelerate and eventually stop. Please do not attempt to ride again, otherwise you may suffer a sudden loss of power and fall over.
When the power level falls lower than 15%, all four lights will blink and the buzzer will beep. When the tilting protection activates, the buzzer will launch long beeps and the LED indicator on the power button will flash continuously.The control system will stop you from further accelerating by beeping and rising the front end of pedal
| | |
| --- | --- |
| Maximum Speed | About18km/h |
| Range per Charge | About 18-23km |
| Safe Climbing Angle | About 15° |
| Battery | 170Wh/260Wh |
| | |
| --- | --- |
| Size | 530*373*185mm |
| Pedal Height | 110mm |
| Tire Size | 14 inch |
| Main Body Weight | 170Wh:11.5kg |
| | 260Wh:12.3kg |
| | |
| --- | --- |
| Temperature | -10℃~40℃ |
| Weight Limit | 120kg |
| Charger Voltage | AC220V 50-60Hz |
| Charge Time | 170Wh:120min |
| | 260Wh:180min |