To list the usage of Fosjoas self-balancing electric scooter
Source:Fosjoas begin Time: 2016-04-22
With the incomparable features and advantages, self-balancing electric scooter is springing up like mushrooms. More and more players are exposed to them. A host of players innovates a good many usage of self-balancing electric scooters. Fosjoas rose to prominence in the recent and therefore it is most representative. For now, it is ubiquitous in various sections including personal transport tool, work inspection, exhibition and police patrol, golf cart, transport means for large gymnasiums, recreations and car-mounted alternative transport.
Fosjoas intelligent electric scooters can be regarded as tools to work out. As we know, we are faced with heavier and heavier pressure both from work and from family. Especially the city white-collars who spend a lot of time before PC love Fosjoas very much. Those white-collar office workers primarily undertake sedentary job with scant space to move about. They are in a dire need of exercise after work, but they are hard to squeeze time to go to gym. With Fosjoas electric self-balancing scooter, they could work out during commute. It will not cost extra time to work out. On the one hand, Fosjoas electric scooter saves them much time. On the other hand, these workers gain the opportunity to work out. Kill two birds with one stone.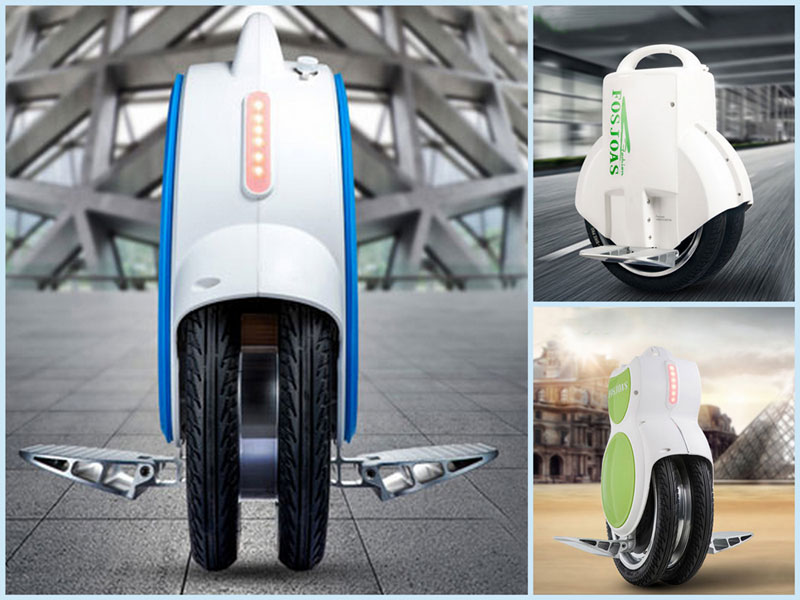 From the perspective of entertainment, Fosjoas electric scooter is a recreational vehicle that suits the people of all age. Children or females ride V2, V3 or V5 twin-wheeled electric scooters in the street, the garden, and square. Some youngsters steer Fosjoas K1 wireless remote control skateboard in the street, showing their thrilling stunts before pedestrians. While some boys are fond of Fosjoas V6 one-wheel electric scooter by leaning forward and backword to give pedestrians amazing showing. For the senior citizens, the Fosjoas K3 sitting posture self-balancing scooter or V9 two wheel self-balancing electric scooter with natural ride ability ensure their safety as well as their riding pleasure.