Fosjoas Electric Self-balance Unicycle—Say Goodbye to Traffic Jam
Source:Fosjoas begin Time: 2015-06-08
Sometimes, break-up is a good thing especially with the one you matched before out of no choice. Congratulations to you on having an opportunity to break up with him/her, for example, no one wouldn't like to break up with traffic jam. The advent of Fosjoas electric unicycle gives new hope to this helpless situation. From now, let's say goodbye to traffic jam. Thank you for accompanying me for so long but you're not the one.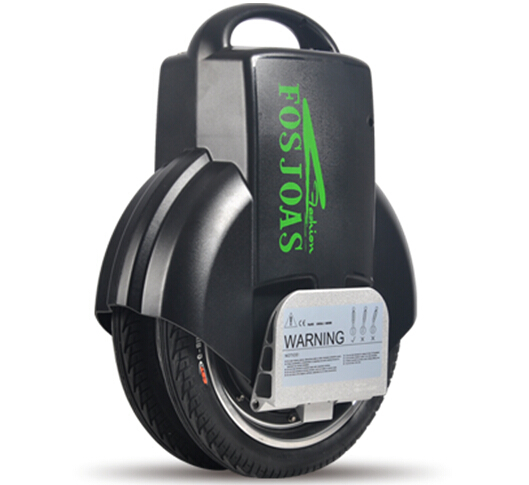 Statistics show that traffic congestion makes the travelers stressed and easy to be angry, thus influencing their daily life. Intelligent scooters attract the eye of most people in order to solve the problem of traffic jam. With small size, the electric scooter will not occupy large space on the road to cause congestion. However, it can shuttle through the narrow streets to facilitate daily transport.
Fosjoas self-balance unicycle selects a renowned tire brand—Cheng Shin, which is durable with short braking distance. Its grip is 3.8 times as much as that of ordinary tires. Also, Fosjoas electric unicycle can adapt to different kinds of road conditions and take you anywhere you'd like to go. It is necessary for the workers traveling in the rush hour on the way to and from work to have an electric scooter. Travelling with no traffic jam in a convenient and comfortable way will bring us a good mood and high life quality.
Quality and safety are essential to the travelers. The body of the intelligent scooter is made from high quality magnesium alloy. It is known that the intelligent scooter is low carbon due to no exhaust emission and can easily solve the problem of traffic jam. Magnesium alloy is such green material of low carbon. It is lighter than other materials so it decreases the weight of the vehicle and is easy to be carried. In spite of its light weight, it has great strength, good resistance to high temperature and corrosion and can bear the impact of collision. Therefore, magnesium alloy is widely used in aviation and aerospace fields. With such safe and reliable vehicle, you can say goodbye to traffic jam easily.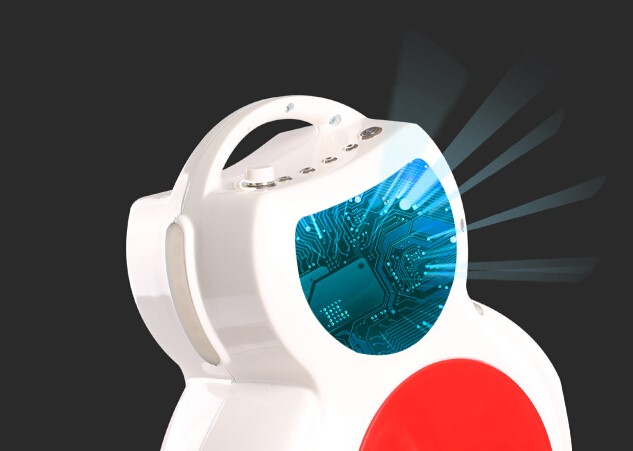 Bid farewell to traffic congestion. Start your new day as your own wish with no jam and no waiting. Go wherever you want to go and live a happy and high-quality life.