Fosjoas Sitting-posture Scooter K3 Will Be the Perfect Christmas Presents for the Elders
Source:Fosjoas begin Time: 2015-11-20
Christmas Festival is the greatest day of a year. In the big day, every one needs to prepare gifts for their relatives or friends, especially the elders. People are busy with their jobs in normal times. So they care more about their parents on the gathering day. Many people will buy some health care products to the elders. But it is a better idea to send them a Fosjoas intelligent two wheel electric scooter unicycle K3. It can help them do more exercises and go out more convenient.
Fosjoas K3 has brought together all the essence of industrial designers all over the world. It appears concise and energetic. When the elders own a Fosjoas scooter K3, they won't worry about the travelling problems. Driving isn't safe for the elders but walking is too tiring. They can go wherever they want to go with K3. The biggest innovation of Fosjoas K3 is the change of riding posture. The center of gravity is no longer put on two legs while sitting. The elders' trips with Fosjoas 2-wheeled scooters K3 can be easier. When the elders are parking A3, their feet can easily touch the ground. This considerate design ensures elders' safe during riding K3.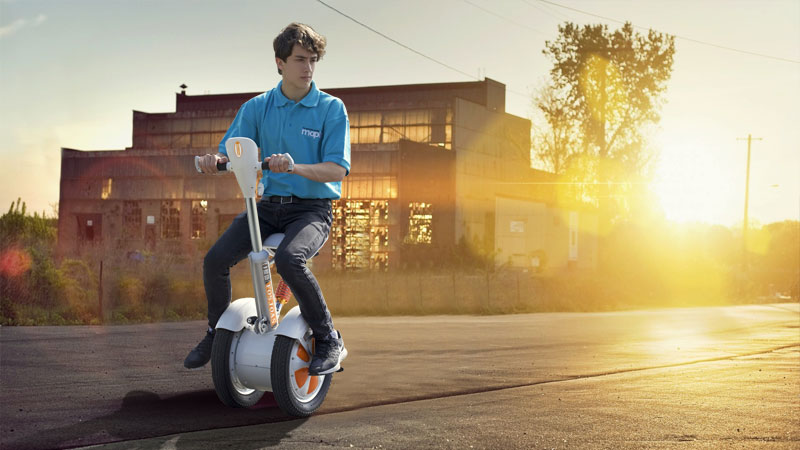 In addition, the three pioneering elements are added to Fosjoas electric scooters K3: electronic brake system, hydraulic suspension and automatic turning induction. The electronic control helps the brake system to respond immediately. The design of hydraulic suspension combines with traditional adjustable spring suspension. Even if on the bumpy road, the hydraulic suspension of K3 brings the elders comfortable riding experiences. The turning lights of K3 are completely automatic. It helps the elders to avoid risks during cycling.
When parents are getting old, children should do something for them. How about giving them a big surprise- Fosjoas electric sitting-posture self balancing scooter uk K3 at Christmas?